News
Bilstein Racers Sweep LOORRS Pro 2 Season Points Podium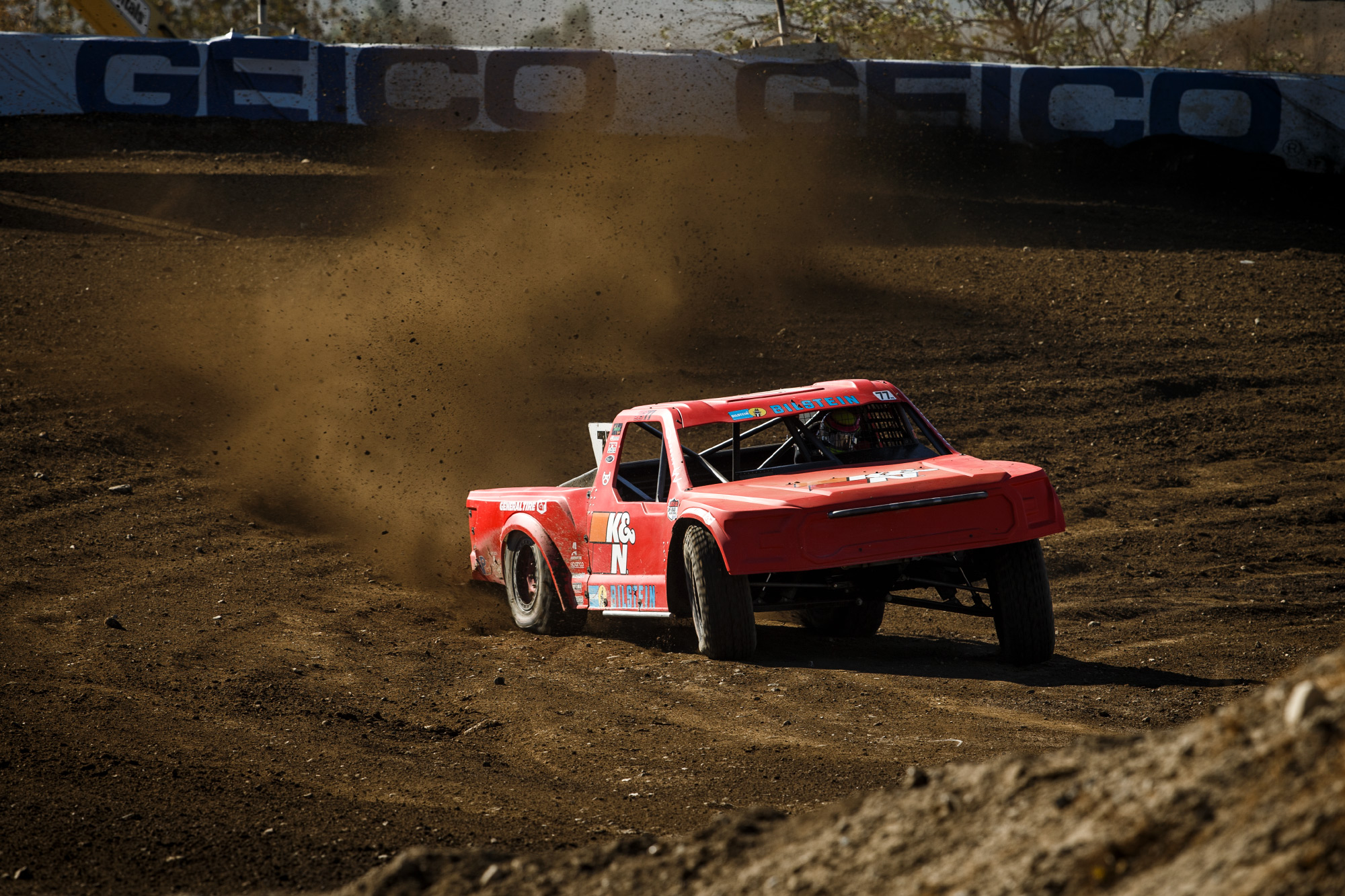 Bilstein short course racers completed two podium sweeps in Rounds 9 and 10 of the Lucas Oil Off Road Racing Series (LOORRS), bringing them to a total of five Bilstein sweeps in the 2020 Pro 2 season, clinching the top three season points finishers for Bilstein, the company announced.
Jerett Brooks finished the season as Pro 2 champion, while Doug Mittag took home second place and Ryan Beat ended the season third in the final points standings.
With the championship win, Brooks repeated as class champion.
"Back-to-back Pro 2 champs," he said. "Wow, what an insane year with seven wins. Coming into the 2020 season, we brought everything in-house, which was always a dream to build trucks with help from Tanner and Nick. We went above and beyond on this Pro 2 build."
"The number of people who said the truck would never work was crazy. It was for sure the fastest truck all year. I really want to thank everyone who makes this team go round—it's an insane amount of work, but it all pays off."
Following LOORRS's decision to dissolve the Pro 4 class before the season, Mittag he was able to get a Pro 2 truck program put together for the 2020 season, taking home the silver for the season.
"First place and fast lap yesterday [Round 9], but we lost the championship by two points," said Mittag. "It's definitely a bittersweet day, but either way, I'm really proud of my team and what we were able to accomplish after switching classes on such short notice and basically building a truck in 20 days. A lot of individuals, businesses and sponsors helped us along the way to make it happen."
Beat rounded out the all-Bilstein season championship podium.
"It was my first season in the premier Pro 2 category, as well as my first season as a multi-car team owner [Ryan Beat Motorsports]. This year had its struggles, but the victories outweighed the defeats. We were the only team to give its partners a national schedule, which meant double the work and effort, all while still being a top contender wherever we went," he said. "I am so proud of our hardworking team members. This kind of greatness doesn't happen without great, driven and like-minded individuals, so thank you."