News
BILSTEIN Celebrates NORRA Mexican 1000 Class Win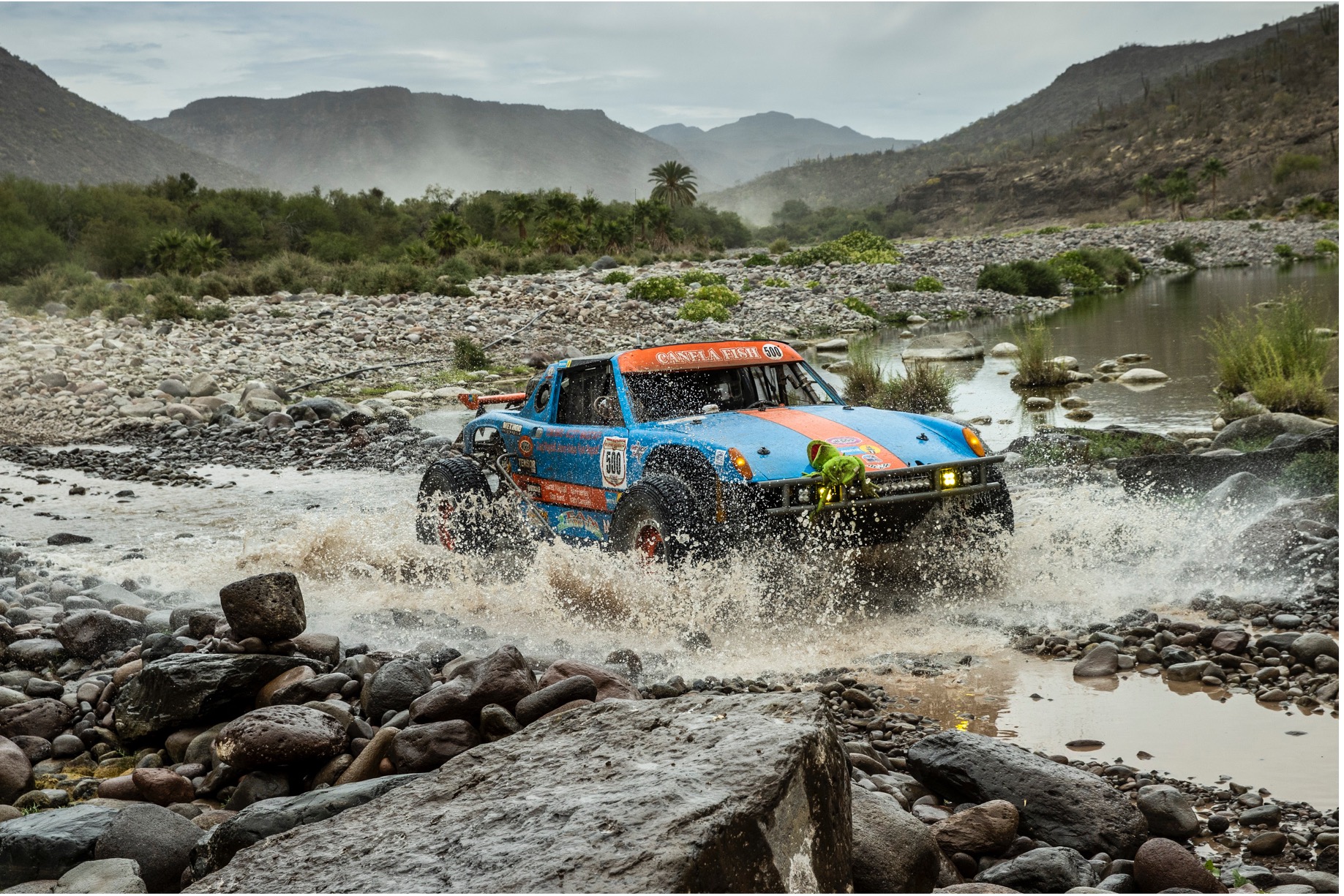 BILSTEIN is celebrating the success of BILSTEIN-sponsored racers at the 2023 Yokohama NORRA Mexican 1000 earlier this month, the company announced.
Using BILSTEIN shocks, Pajaro Loco Racing finished first in the Challenger Class and 57th overall with a time of 23 hours and 28 minutes. With their vintage 914 Porsche, built in 1983, teammates alternated driving and navigation duties during the multi-day race, the team said.
Along with their class win, Team Pajaro Loco took home the Manny Esquerra Memorial Trophy, and the BILSTEIN Madonna Award, which is given to an individual who wins a championship in a major American racing series, displays sportsmanship and positive character traits on and off the track, and possesses an intense desire to win while overcoming adversities, the team said.
"It's one of those special trophies that not everyone can get. They don't give very many of them out," said Scott Wagstaff, Pajaro Loco team manager and lead driver. "The Madonna signifies you've actually accomplished something."
The vehicle's owners, Tom Bird, and Wagstaff have been racing together since 2010. Rounding out the team are Scott's son, Ryan, who was the navigator for Tom and Scott; John Koltura and Johnny Koltura, and Craig Wagstaff and Garrett Wagstaff — making three sets of father/son duos on the team.