News
BILSTEIN Backs YouTube Racers at King of the Hammers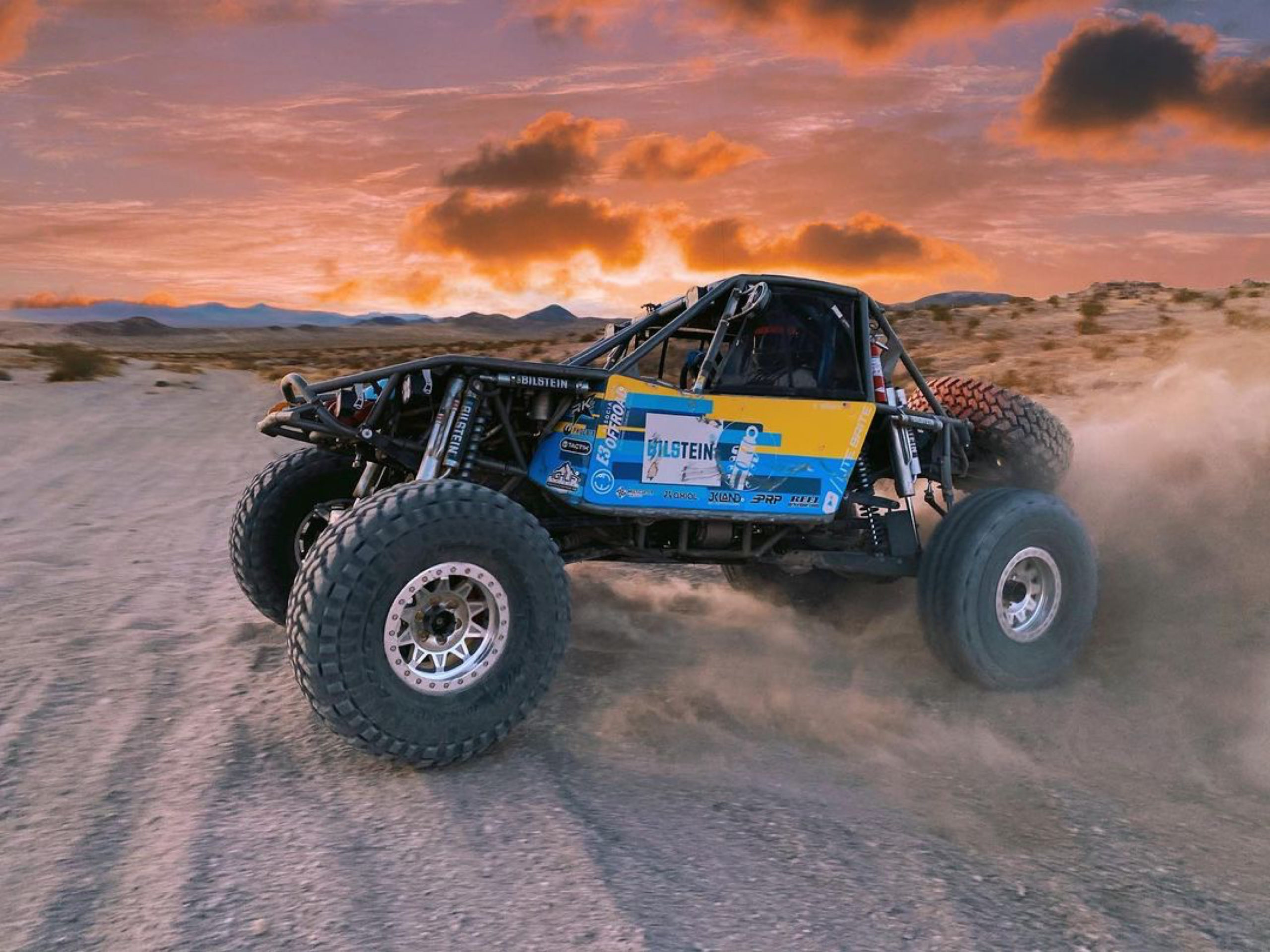 BILSTEIN is partnering with Lite Brite Studios at the King of the Hammers off-road race, providing shocks and support for the rookie husband-and-wife racing duo of Kevin and Brittany Williams.
The YouTubers recently purchased a Bomber 4400 car, called Child's Play, that they will compete in the 4400 Ultra4 Unlimited Class at the annual King of the Hammers off-road event in Johnson Valley, California, which runs through Feb. 6.
"We're excited to support the Lite Brite team as it debuts in the 4400 Ultra4 Unlimited Class at this year's King of the Hammers," said Steve von Seggern, head of marketing, aftermarket, thyssenkrupp Bilstein of America Inc. "Kevin and Brittany encourage their fans to explore the world, chase your dreams, live life to the absolute fullest and never forget to be happy, and we can't wait to see what they can do on the course."
The Bomber 4400 will be equipped with BILSTEIN M 9200 Bypass shocks.
The Lite Brite Nation YouTube channel follows Kevin and Brittany's automotive adventures. Fans will also recognize Brittany from the Netflix series Hyperdrive.