News
BILSTEIN-Backed Short Course Drivers Kick Off 2021 Season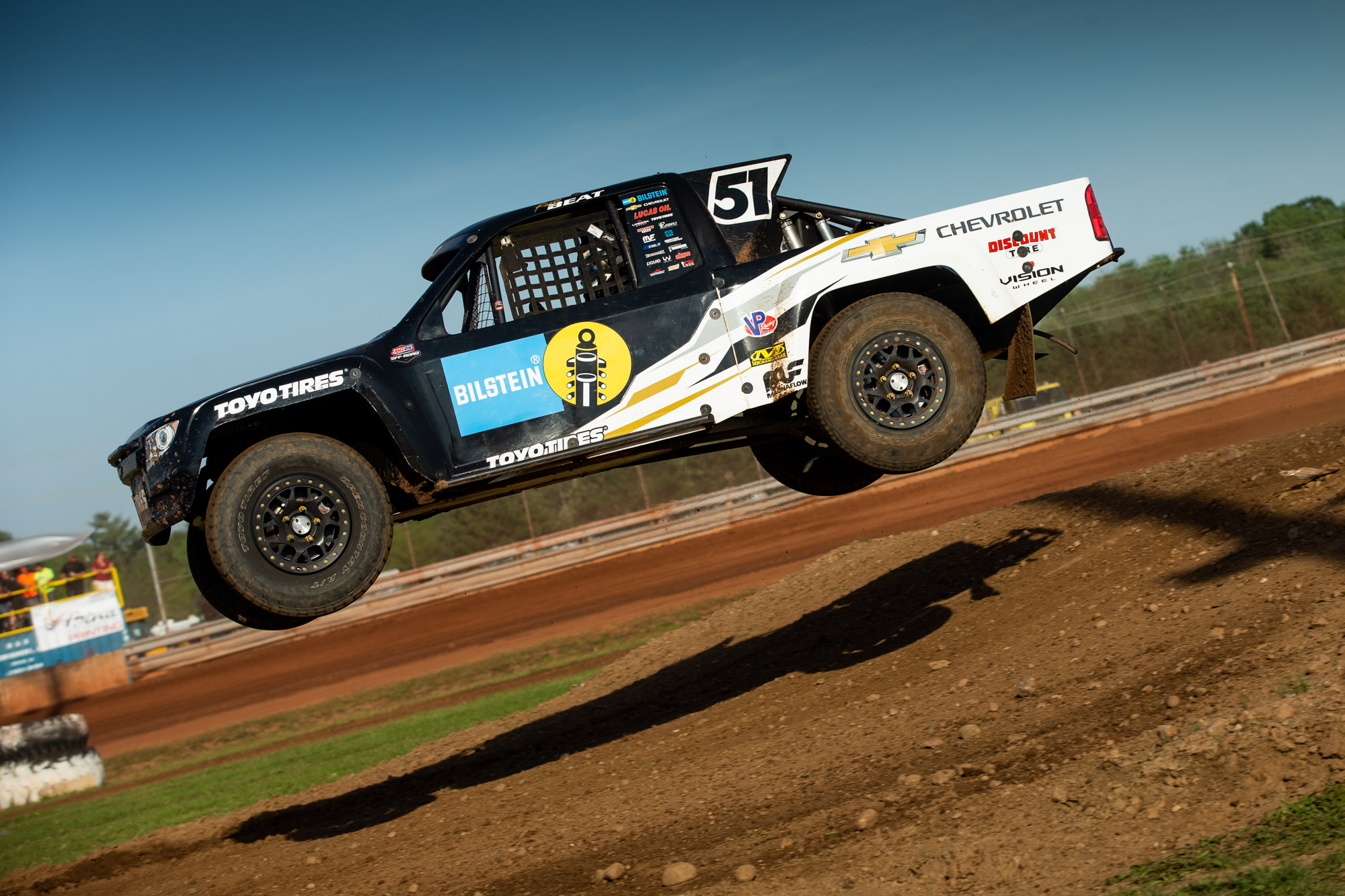 BILSTEIN-backed short course drivers competing in the Championship Off-Road National Tour kicked off their year at the season-opening Antigo Off-Road Nationals weekend, held June 5-6 at Antigo Lions Roaring Raceway in Wisconsin, the company announced. The BILSTEIN-supported drivers earned six top-5 finishes over the course of the weekend.
"The Antigo results were a great way to kick off another year of exciting Champ Off-Road racing," said Steve von Seggern, head of marketing, aftermarket, Bilstein of America. "We congratulate all of our athletes on their strong performances and appreciate them putting the quality and durability of our competition suspension components to the test."
BILSTEIN is supporting Doug Mittag in the PRO4 category, Jerett Brooks in the PRO2 class, Ryan Beat in the PRO2 and PRO SPEC classes and Cole Mamer in the PRO-LITE class for the 2021 season.
The six-stop Championship Off-Road National Tour travels next to Crandon International Raceway in Crandon, Wisconsin for the Forest County Potawatomi Brush Run, set for June 26-27.