News
Biden Signs SEMA-Supported Ocean Shipping Reform Law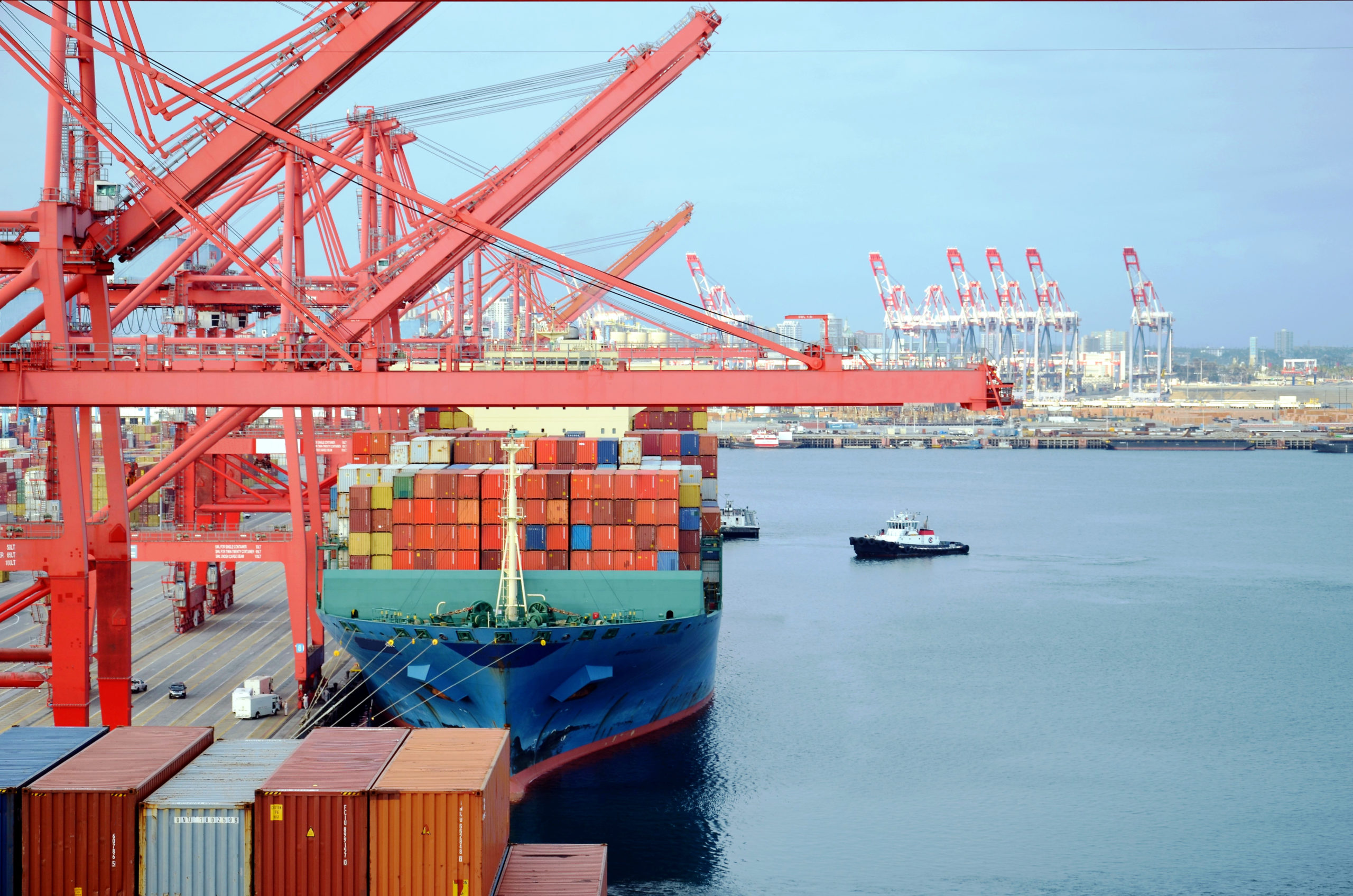 President Joe Biden recently signed the SEMA-supported Ocean Shipping Reform Act into law, which aims to improve ongoing supply-chain issues and backlogs at ports, the organization announced.
The bill strengthens the authority of the Federal Maritime Commission (FMC) to enforce laws against exploitative business practices and investigate fees charged by shipping companies.
Click here for more information.