News
Biden Administration Reveals Plans to Expand EV Charging Infrastructure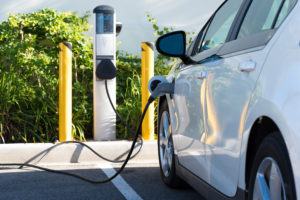 The Biden administration released a plan to build 500,000 charging stations for electric vehicles across the country, according to a report from the Associated Press.
The $1 trillion infrastructure law President Joe Biden signed last month authorizes a nationwide network of charging stations and sets aside $5 billion for states to build them.
The law also provides an additional $2.5 billion for local grants to support charging stations in rural areas and in disadvantaged communities.
Click here to read the full story from the Associated Press.