News
Bestop Partners With Heather Storm for New Online Video Series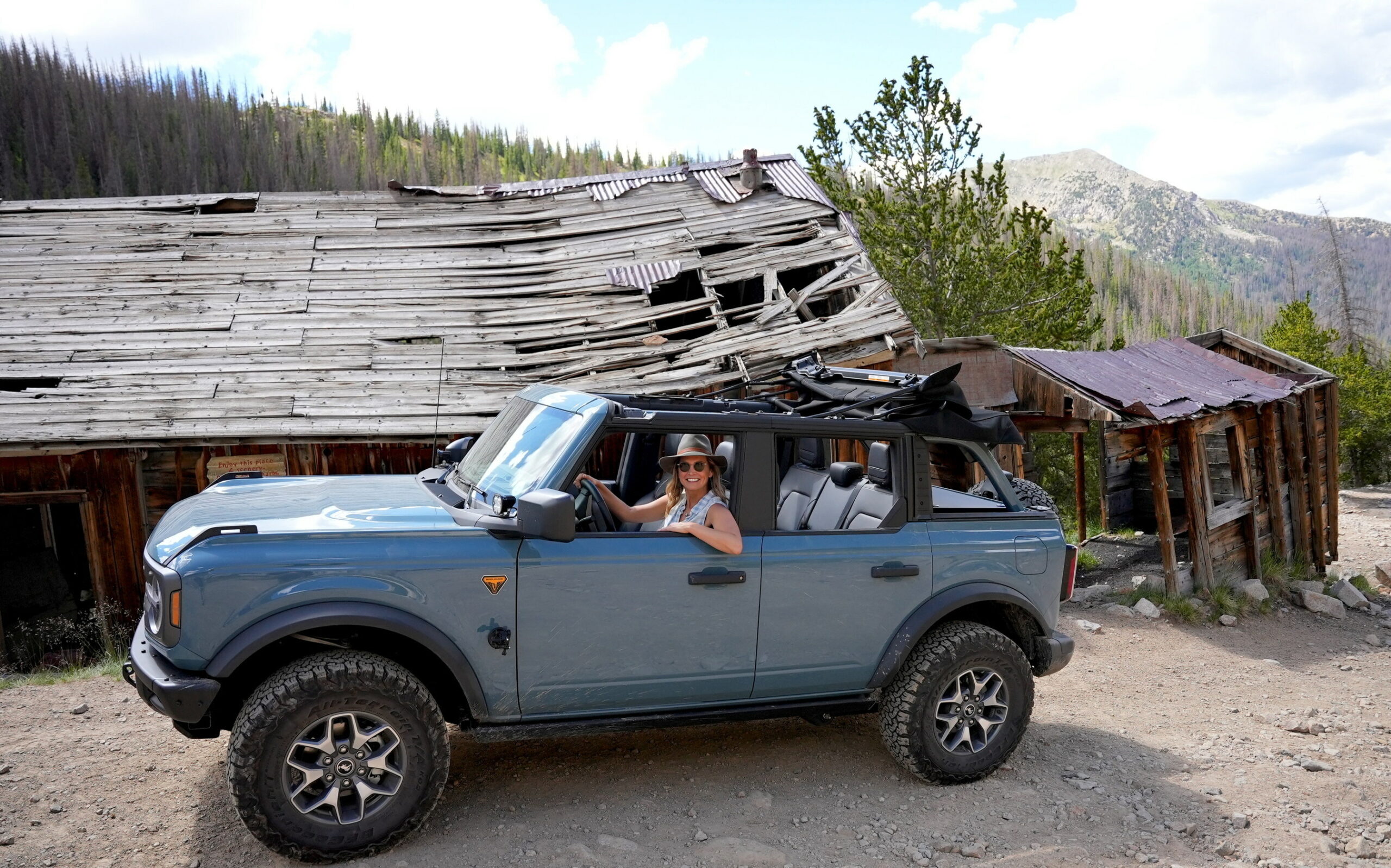 Bestop and television personality Heather Storm have partnered to create a new digital automotive series, the company announced.
The series, Heather Storm Off Road, will follow Storm, who recently moved from Los Angeles to a small town in Colorado, as she connects with the off-road community, and learns about the vehicles and adventures in her own Ford Bronco, Bestop said.
"We're so excited to share with the new Bronco community this journey into off-roading," said Scott Baird, vice president of sales and marketing at Bestop. "Sit back and let Heather take you into the world of exploration and conquering new things as she discovers the vehicle, the people, the places, and some of the products that make the off-road adventure worth chasing. We hope you enjoy."
"With the new Bronco finally released, more folks than ever want to get out on the dirt roads and explore, myself included," said Storm.
Click here to watch the trailer.