News
BendPak Announces Passing of Gary Henthorn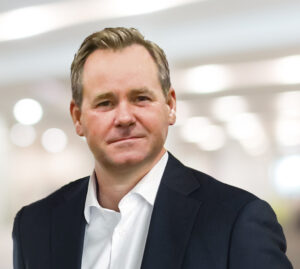 BendPak has announced the passing of Gary Henthorn, son of founders Don and Ginger Henthorn, following a battle with cancer.
Henthorn, 52, worked his way up at the family company and helped to establish the Garage Equipment Supply, Dannmar and MaxJax brands.
The company provided an obituary for Henthorn, which you can read here.