News
Baty Joins McLeod Racing as Off-Road, R&D Specialist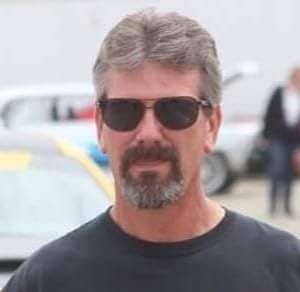 McLeod Racing, a producer of aftermarket driveline components, has added Will Baty to its team as an off-road and research and development specialist, the company announced.
Will Baty, "Mr. Clutch" as the industry calls him, brings over 30 years of experience in research and development, as well as engineering for the clutch market and the off-road market, the company said.
"I'm very excited to join the McLeod Racing team," says Baty. "I am looking forward to learning the new products from McLeod and using my experience to cultivate a strong off-road sector for the company. I would like to thank Paul Lee and Bob Scheid for giving me the opportunity to showcase my skills and to work with their team to continue to grow McLeod Racing."
"On behalf of everyone at McLeod Racing, we are all excited that 'Mr. Clutch,' Will Baty has joined the McLeod Family," says McLeod Racing President Paul Lee. "I have always believed that your people are a business's most important asset. We've built a great team of 'all-stars' here at McLeod and Will's addition just makes our team that much stronger. I've always had a lot of respect for Will and his knowledge of our driveline market and particularly the off-road segment will help continue to grow McLeod. We look forward to what the future will bring with Will on our team."
Baty will begin his tenure with McLeod on July 26.