News
Barrett-Jackson Reschedules Scottsdale Auction for March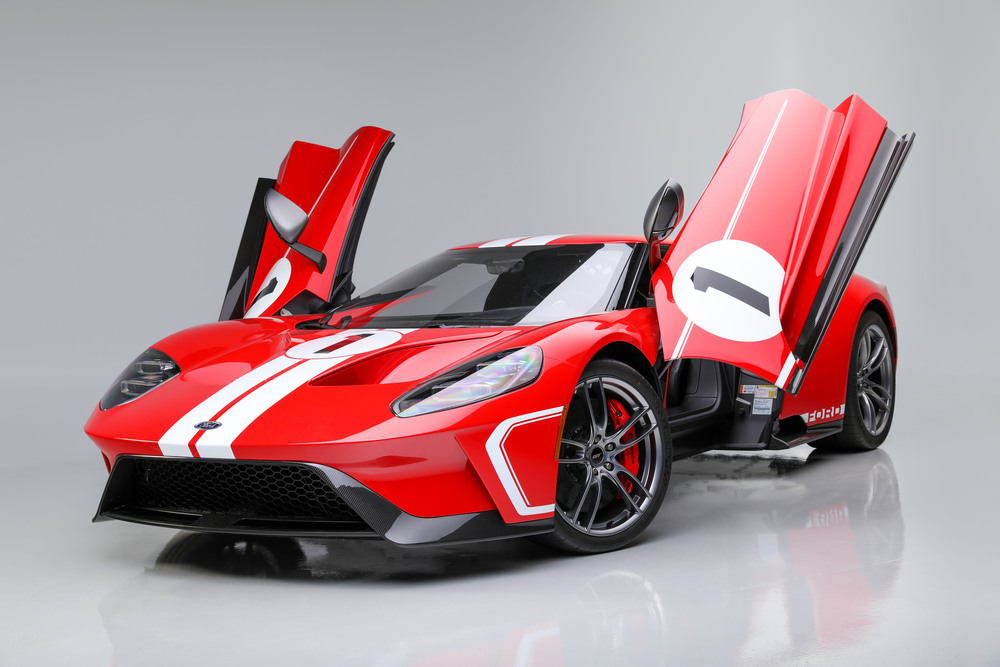 Barrett-Jackson announced the company will reschedule its January 2021 Scottsdale Auction to the week of March 22, 2021, at WestWorld of Scottsdale, with exact dates to be announced soon. The decision to postpone the auction was made out of an abundance of caution to safeguard auction customers, sponsors, guests and employees from the current spike of coronavirus cases – the worst since the pandemic began – as well as the spike in the number of cases following the upcoming holidays that health authorities are predicting. The live March event will include the return of the Barrett Jackson Cup Competition, featuring 50 vehicles from some of the nation's top custom car and truck builders.
"While every indication showed that our bidders, consignors and sponsors were behind our efforts to hold our auction next month, we decided it would be prudent at this time to safeguard everyone's health," said Craig Jackson, chairman and CEO of Barrett-Jackson. "We determined that moving our event to March 2021 seemed like the right thing to do to avoid the coronavirus spike that is currently being predicted. We appreciate the support we have received from the City of Scottsdale and the State of Arizona regarding this decision. We were widely praised for the safety protocols we put in place for our recent Fall Auction, and we want to be able to provide customers and fans the same safe environment and great Barrett-Jackson experience during our Scottsdale Auction this spring."
Barrett-Jackson returned to live events safely with their October 2020 event. While plans were underway for the January event with extensive measures in place, the uncertainty related to the coronavirus pandemic led to the decision to postpone, the company said.
Among the No Reserve collectible cars already consigned for the March Scottsdale Auction are two late-model Ford GTs, including a 2018 '67 Heritage Edition with less than 20 miles and a 2017 with less than 80 miles, which includes a purpose-built trailer. Also crossing the auction block is one of the last 10 1965 Shelby GT350s produced, which won the "triple crown" in the Shelby world and also received the Authenticity Award for Outstanding Thoroughbred.
"This is truly an unprecedented challenge in our country's history, and one we take very seriously," said Steve Davis, president of Barrett-Jackson. "Our decision to delay the auction was made to protect the public's safety and health. Our consignors have been very supportive, and we already have a fantastic docket of collector cars shaping up for the March auction. We look forward to delivering the Barrett-Jackson experience that enthusiasts enjoy at our flagship Scottsdale Auction in March of 2021."
Current ticket holders can have their tickets transferred to the new event dates. Full refunds will be also available. Details for transfers and refunds will be communicated directly to ticket holders.
Barrett-Jackson is still accepting consignments for the 2021 Scottsdale Auction.