News
Barrett-Jackson Postpones 2020 Palm Beach Auction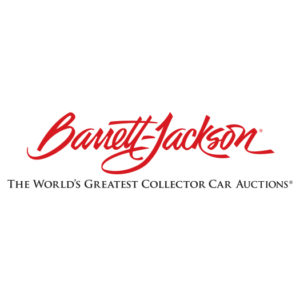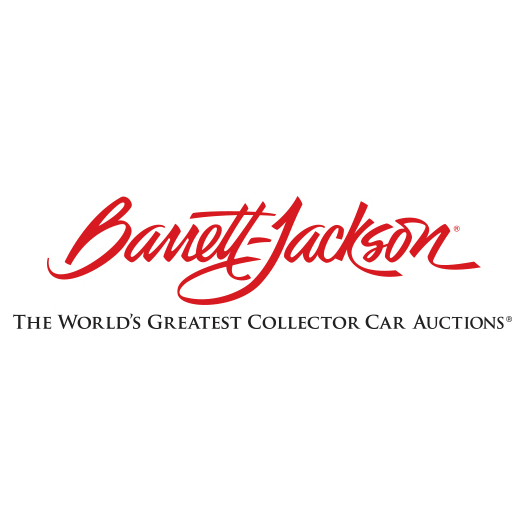 Following the recommendation of county and state officials in Florida, executives with Barrett-Jackson have announced the company will postpone its 18th Annual Palm Beach Auction, scheduled for April 16-18, at the South Florida Fairgrounds. The decision was made due to the uncertainty of the current public health crisis and to safeguard auction customers, sponsors and guests from the potential spread of COVID-19.
"While every indication shows that our bidders, consignors and sponsors were behind our efforts to hold our auction, we've decided to follow the advice of the Florida governor and exercise an abundance of caution at this time," said Craig Jackson chairman and CEO of Barrett-Jackson. "Our decision to postpone the auction was made to protect the public's safety and health."
The Barrett-Jackson Palm Beach Auction is expected to be rescheduled for October 15-17, 2020. Current ticket holders can have their tickets transferred to the new event dates. Full refunds will also be available. Details for transfers and refunds will be communicated directly to ticket holders.