News
Barrett-Jackson Bringing Back Live Events in October
Barrett-Jackson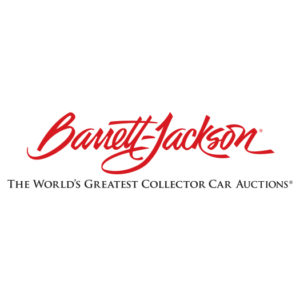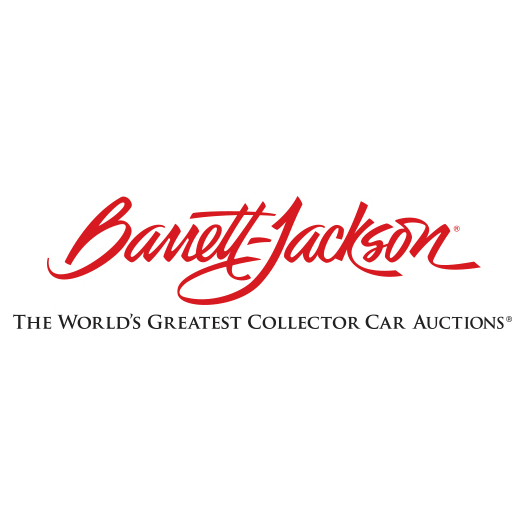 will be hosting a special Fall Auction at WestWorld of Scottsdale, Oct. 22-24, the company announced. The event replaces the previously scheduled 2020 Las Vegas and Palm Beach events.
To help maintain social distancing guidelines recommended for live events, the event will primarily be limited to bidders, consignors and their guests. Enhanced live online and phone bidding options will be available for registered bidders.
The Fall Auction, which will be broadcast live on FYI and HISTORY, will offer genuine automobilia items and hundreds of vehicles, with a diverse docket of cars, including a 2012 Lexus LFA, a 2018 Ford GT, a 1970 Plymouth HEMI 'Cuda and a 1968 Pontiac Firebird Resto-Mod.
"Although we were looking forward to our traditional Las Vegas and Palm Beach Auctions this year, after careful consideration we determined that a live auction at WestWorld was an exciting and more feasible alternative," said Craig Jackson, chairman and CEO of Barrett-Jackson. "At this time, this allows us to better safeguard the health of our guests and team members and gives us the ability to deliver the high-quality experience for which Barrett-Jackson is known. A lot of thought went into the new procedures necessary for this to happen, which we will communicate over the coming weeks."
"While this has been a tough year for everybody, it hasn't dampened our passion for this incredible hobby," said Steve Davis, president of Barrett-Jackson. "Our collector car family encouraged us to hold this Fall Auction in our own backyard at the trusted venue of WestWorld, which provides a great level of confidence. We're going to celebrate with a first-class experience that will serve as the perfect 'warm-up' to our big 50th Anniversary celebration next year."
Barrett-Jackson has been working very closely with the team from WestWorld, the city of Scottsdale's largest event venue, to ensure that public health and safety are at the forefront of this scaled-back Fall Auction, auction organizers said. Event staff will check the temperature of everyone entering the building and those with any symptoms will be denied entry. Everyone inside must wear cloth face coverings, and seating in the auction arena will be arranged to adhere to physical distancing requirements ‒ which effectively reduces the maximum occupancy in that space by 75 percent.
Additionally, facility improvements at WestWorld are proceeding thanks to federal CARES Act funding. Most immediately, the venue's ventilation system will receive ultraviolet sanitization technology similar to that used at many hospitals, which is believed to be effective at eliminating many airborne viruses. Work to install those systems is underway and should be completed prior to this event.