News
AWE Teams Up with Olympic Mountain Biker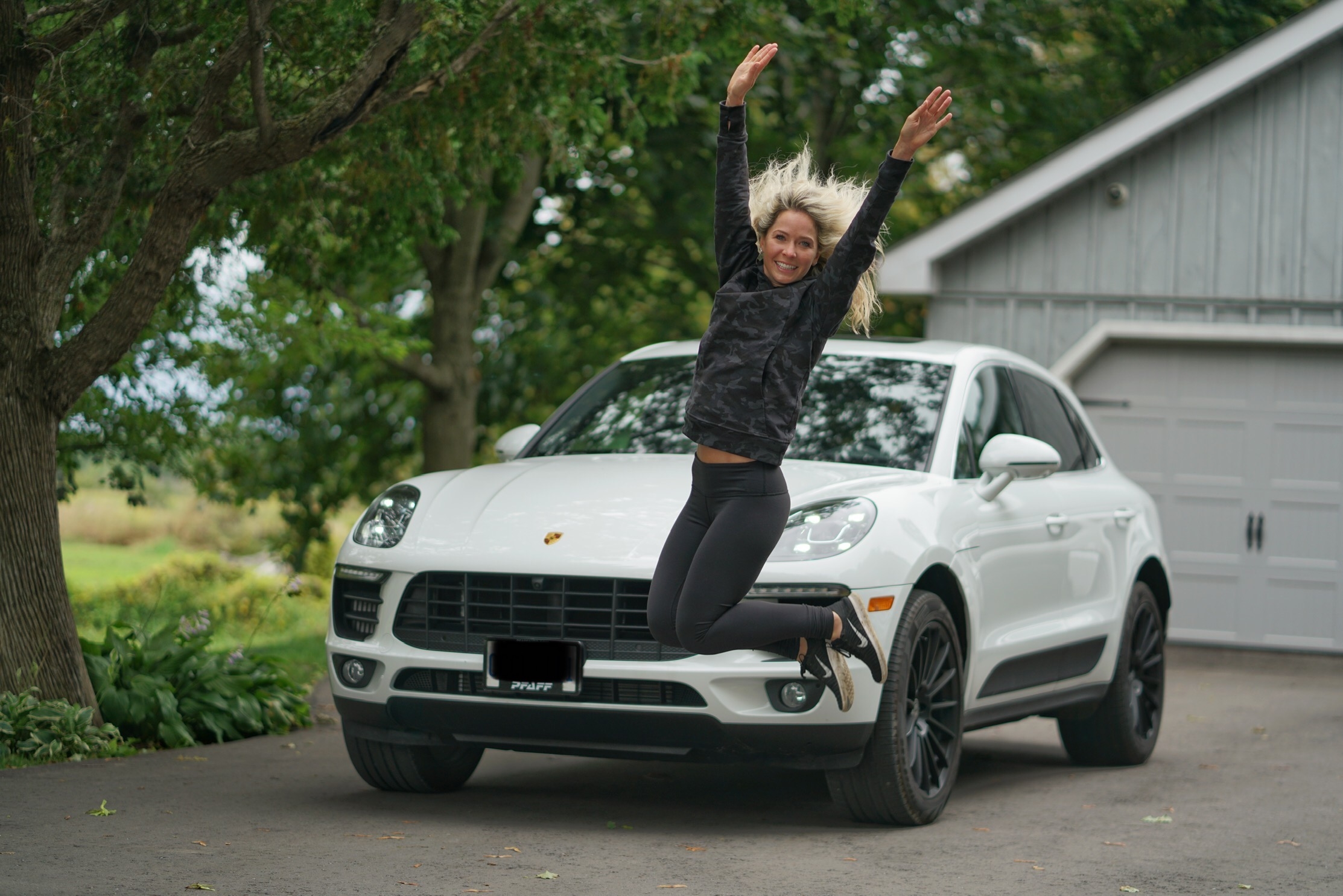 AWE has announced that it has teamed up with Emily Batty, the seven-time Canadian national mountain bike champion, adding her to "Team AWE" along with the likes of Julian Wilson, Bucky Lasek, Todd Richards and Joey Brezinski.
Under the new relationship, Emily will be donning an AWE Track Edition Exhaust system on her 2018 Porsche Macan S, and will be working with AWE on behind the scenes exhaust installation content, as well as cross-promotions boasting both Emily's professional mountain biking success as well as the AWE performance line.
"In the mountain bike community, Emily is a household name and is an inspiration to all riders around the world. From her creation of The Emily Batty Project to get more kids on bicycles to her career highlights including world cup podiums, the 2012 and 2016 Olympics, and winning the Sea Otter Classic, Emily is a force to be reckoned with in the cycling world and we're honored to be teamed up with such a powerhouse," stated AWE VP of Marketing, Jesse Kramer.
AWE joins Emily's sponsor-family, including Trek, Red Bull, Pfaff, Porsche, Lululemon Athletica, Kindred Financial and Oakley.
"I'm thrilled to be working with AWE. I've always been into the automotive world and one day I hope to drive in the Gumball 3000 or even race in the Porsche GT3 Cup Car class. Either way, working with a performance-minded company like AWE gets me closer to those goals and has my Porsche Macan S sounding incredible on and off the track," said Batty.