News
AWE Sponsoring 'For Pete's Sake Cancer Respite Foundation'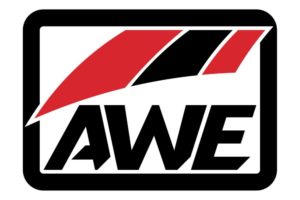 AWE, a precision engineering and manufacturing firm outside Philadelphia, Pennsylvania, has announced that it will be sponsoring For Pete's Sake Cancer Respite Foundation, including support of its Peter R. Bossow, Jr Memorial Golf Tournament.
"AWE tries to give back to the community, aftermarket, and planet as much as it can, and philanthropic efforts to battle cancer certainly make the cut. We're thrilled to be able to leverage our social following as well as invest in such a meaningful cause," stated Jesse Kramer, AWE's vice president of marketing.
AWE will be contributing at the 21st Annual Peter R. Bossow, Jr. Memorial Golf Tournament on Sept. 28, at Commonwealth National Golf Club. To support the event, AWE will be displaying two AWE project cars, including an AWE Civic Type R and an AWE Camaro 1LE.
"We are thrilled to have the support of AWE and to feature their project cars at the tournament. FPS has been able to continue serving our patients, thanks to the support of corporate partners like AWE. We hope to help 156 families take a break from cancer this year, and can only reach that goal with the support of our community," stated Cheryl Pompeo, chief philanthropy officer and For Pete's Sake Cancer Respite Foundation.