News
AWE Promotes Dane Pellicone to Engineering Manager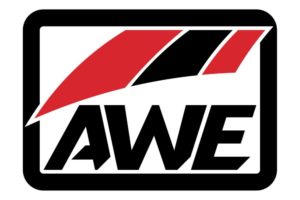 AWE has promoted engineer Dane Pellicone to engineering manager, the company announced.
"Dane has been with the organization for almost a decade-and-a-half and has risen through the ranks to become our senior-most engineer on staff. His dedication to problem-solving and developing manufacturable products that fit with our vision to produce the finest aftermarket parts on the planet has earned him this new title in the organization. Congratulations, Dane," said Todd Sager, AWE's president, CEO and founder.
Since joining AWE, Pellicone has been a part of AWE's engineering efforts, including the launch of the B8 S4 exhaust, deployment of its drone canceling 180 Technology and the company's recent offerings for the Ford Bronco.
"AWE offers the rare opportunity in the engineering field to work at both a conceptual level and also a hands-on problem-solving level. This fluidity in the department is one of the secrets to our success, we're agile, innovative, and never compromise. It's why I'm here and excited to be a part of AWE's growth," said Pellicone.