News
AWE, Phastek Partner to Support Lost and Missing Persons Search Organization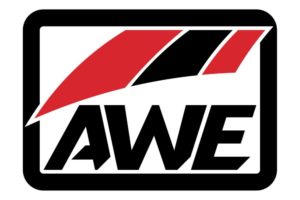 AWE, a precision engineering and manufacturing firm outside Philadelphia, Pennsylvania, has partnered with Phastek Performance to raise funds to support Texas EquuSearch, which provides volunteer search and recovery for lost and missing persons, the company announced.
AWE will be providing an AWE Chevrolet C8 Corvette exhaust as a part of a silent auction, where all proceeds for the effort will be donated to Texas EquuSearch.
"Texas EquuSearch has been involved in 1,860-plus searches in approximately 42 states in the United States, Aruba, Sri Lanka, Mexico, Jamaica, Dominican Republic, and Nicaragua. Efforts have proven successful with returning over 400 missing people home to their families safely, many of which would have been deceased," according to Texas EquuSearch.
"We're excited about supporting this great, local organization. AWE has been an awesome business to work with as we support our local community," said Jason Calzada, CEO at Phastek Performance.
"Phastek [for the win]. We're thrilled at the chance to be by their side to support such a selfless nonprofit organization," said AWE VP of Marketing, Jesse Kramer.
The silent auction will be held at Stevenson Park in Friendswood, Texas, on Oct. 9 from 8:30 a.m. – 2 p.m.
Click here to make an online donation to Texas EquuSearch.