News
AWE Grows Sales Team with Promotions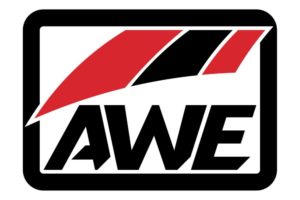 AWE has promoted two employees to new positions on its sales team, the Pennsylvania-based tuner and parts manufacturer announced.
The changes include promoting Michael Johnston to key accounts manager and Skye Cartwright to account representative, the company said.
"The promotions will not only allow these team members to become more efficient and focused on their responsibilities, but they will be in a position to further develop their skill sets and open up the necessary bandwidth to grow our wholesale business by dividing and conquering," said Darron Shubin, AWE's director of sales.
Johnston has over a decade of experience in automotive aftermarket, according to AWE, specializing in the modern muscle, sport compact, European and exotic markets, and has been with AWE for three years. In his new role, Johnston will focus on a select group of key accounts, focusing on growing relationships, including additional face to face connections with the dealer network, the company said. He will also support the onboarding of new strategic accounts.
Cartwright joined AWE in May 2021 as sales coordinator and will transition to a roll as an account representative.
"Skye has come a long way in this organization with the 'no-job-too-small' mentality, a keen attention to detail and a 'customer first' attitude," said Shubin.
As an Account Representative, Cartwright will be responsible for providing support and assistance to AWE's dealer network, the company said.