News
Avery Dennison Releases 2023 Training Schedule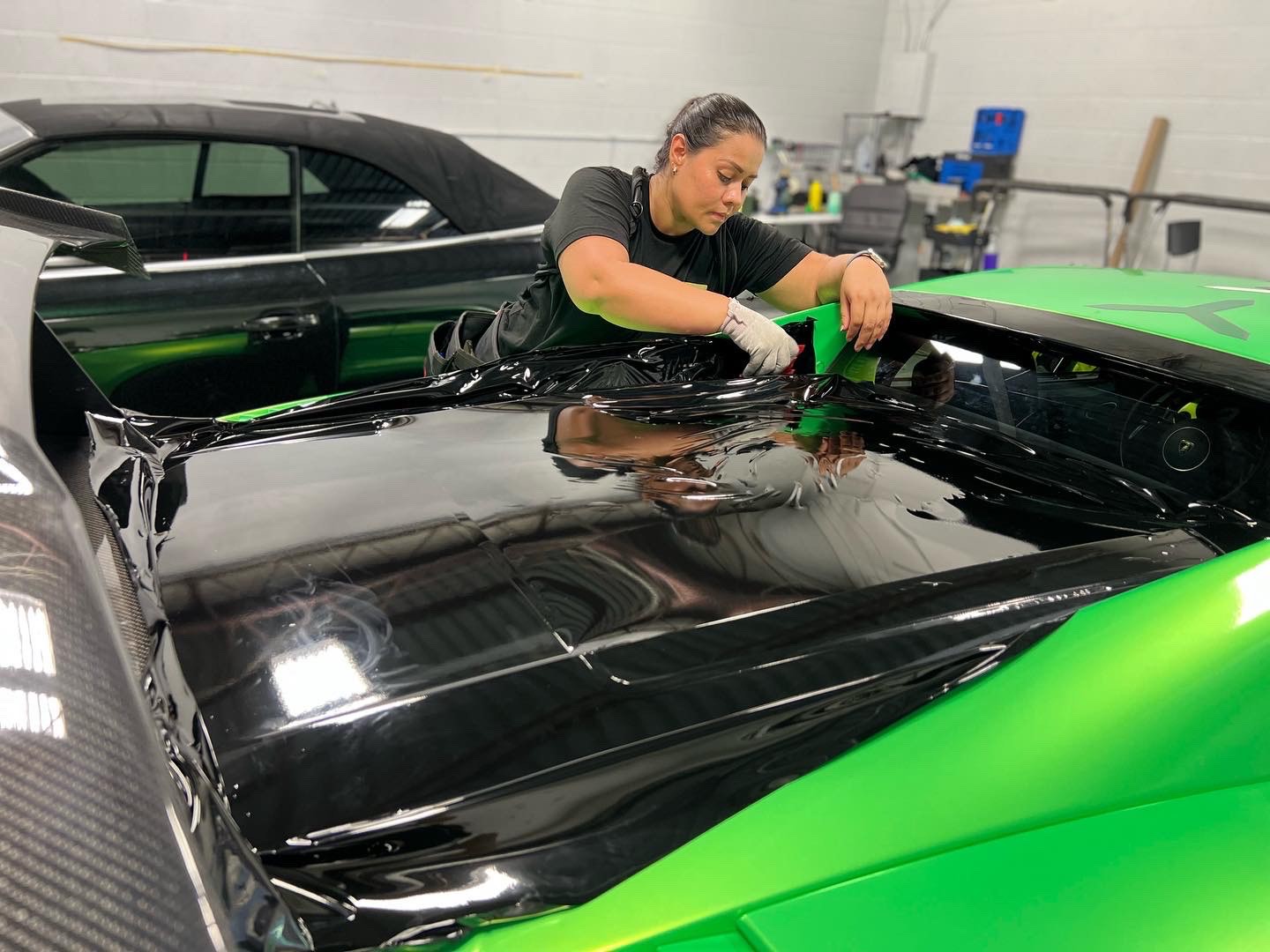 Avery Dennison has released its complete 2023 training program schedule, which includes a session for installers seeking training and instruction in Spanish, the company announced.
The Graphics Solutions Supreme Wrapping Film training class scheduled for Nov. 15-16 was specifically created for the wrap installer seeking training and instruction in Spanish, the company said. Additionally, the company will be including Spanish-language classes as a regular part of its 2023 vehicle wrap training program.
For the November 15 and 16 class, installers will be instructed by wrapper and trainer Ana Rios at 2CT Media in Mesa, Arizona. The 2-day workshop will focus on how to install a professional quality color change wrap in one to two days, versus the industry average of four days, the company said.
Click here for more information on the Spanish language class.
Avery Dennison's complete training and certification schedule includes Wrap Training and Certification, Paint Protection Film Training and Automotive Window Film Training. Classes and Certified Wrap Installer (CWI) certification are offered nationwide and available in both English and Spanish language instruction where indicated online, the company said.
Avery Dennison will offer two hands-on wrap training courses – Full Print Digital Wrapping Class and Supreme Wrapping Film Class – and a certification exam that together provide a full coverage platform of success for any wrap shop or freelance installer, the company said. All skill levels are welcome to participate in these classes and no previous experience is required.
The classes and certifications were developed by wrap installer Justin Pate. 90% of the class is hands-on, with multiple vehicles and practice material to improve cutting skills, learn properties of the material and installation techniques.
Click here for more information or to register.