News
Avery Dennison Announces SEMA Show Demonstration Schedule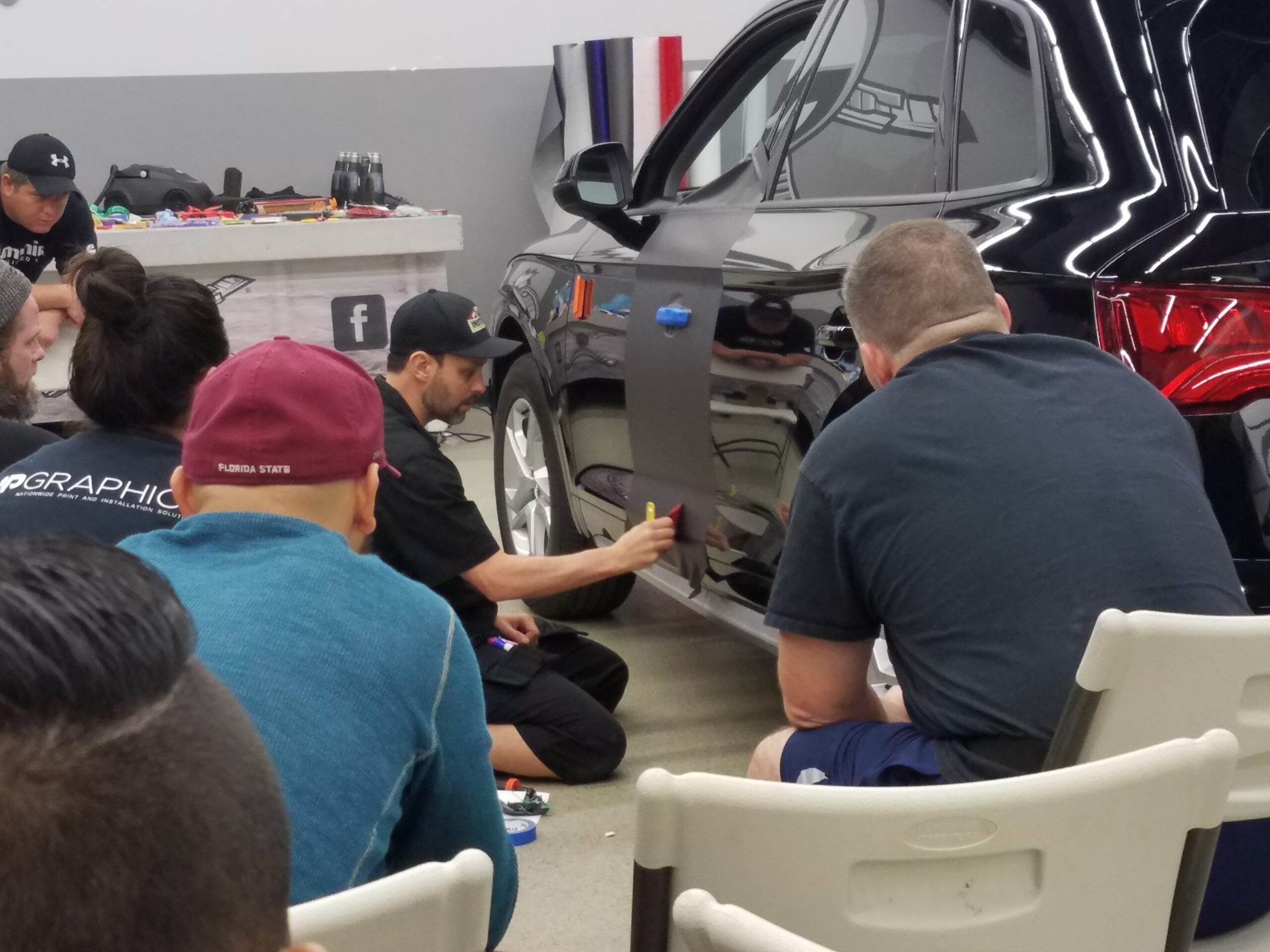 Avery Dennison will showcase its new product lines and host a full slate of product demonstrations at the 2022 SEMA Show, the company announced.
In addition to exhibiting its lineup of wrapping films, paint protection films and window films in booth #52119, the company will have a team of company experts on hand to answer questions and host demonstrations and training sessions.
Hosted by experts including Justin Pate, John Duever, Narayan Andrews and Harold Nimtz, the schedule includes sessions on installing paint protection film, wrapping film and more.
Click here to view the full Avery Dennison event schedule.