News
Avery Dennison 'Wrap Like a King' Challenge Returns for 2021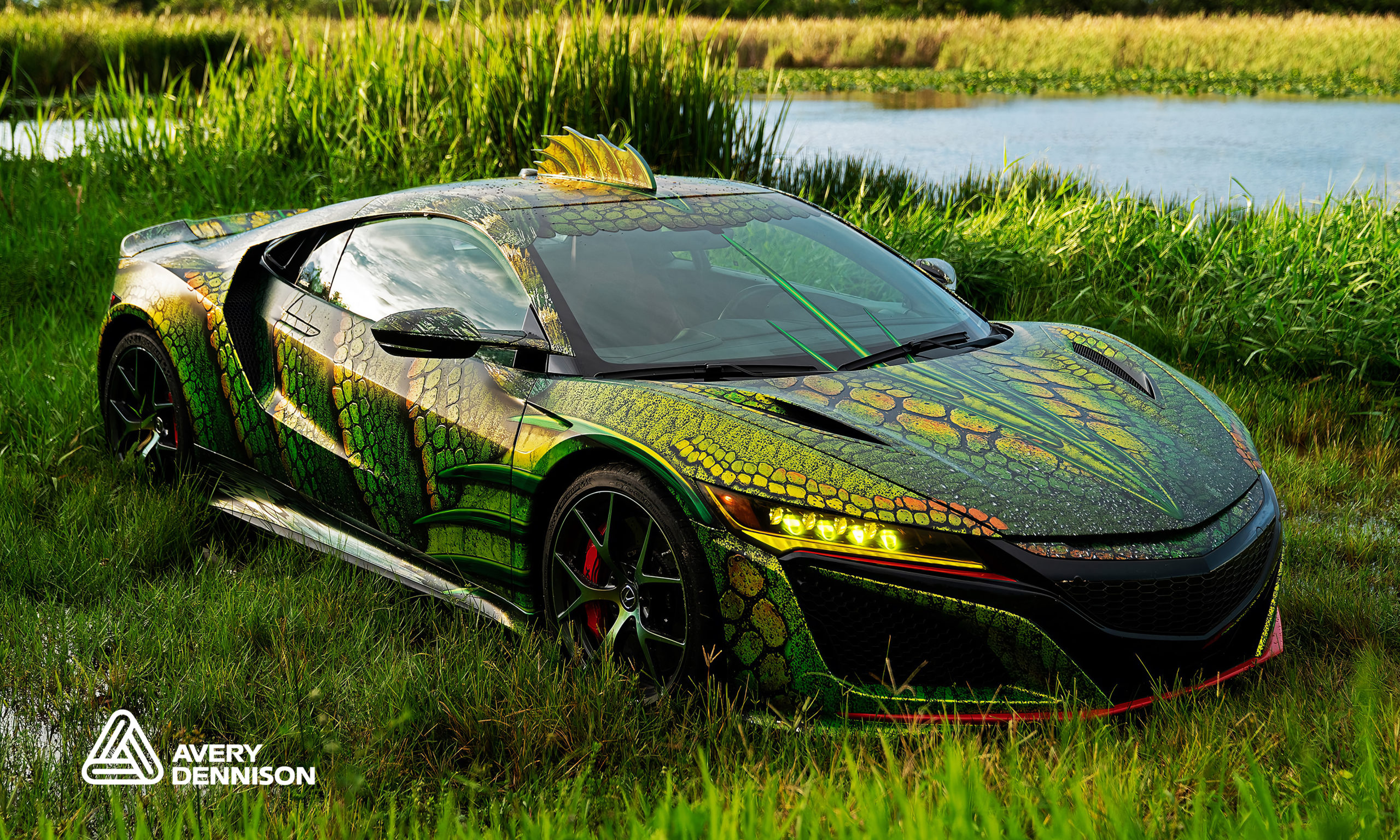 Avery Dennison Graphics Solutions' 'Wrap Like a King Challenge' has returned for 2021, the company announced, and will run from Sept. 1 to Oct. 31. A new concept called "Local Edition" has been launched for the first time, with awards for 12 Regional Wrap Kings and three Continent Wrap Kings and Queens, the company said.
Beginning Sept. 1, wrap installers from over 40 countries are invited to submit their best full print or color change vehicle wrapping projects. "In 2019, over 150 installers entered the challenge," Abby Monnot, marketing director, graphics said. "It's great to be back. Wrap Like a King is an excellent opportunity for installers to showcase their best work. Their projects will be judged by a global jury for the chance to win thousands of dollars in prizes and be recognized by peers and customers."
The combined prize packages for 2021 Regional and Continental winners exceed $30,000. The three Continental winners will also be invited to each select a charity to receive a $1,000 donation in the name of the winner.
"Giving back to the community is important to Avery Dennison. We are thrilled to extend this to the communities of the three winners of the Wrap Like a King 2021 competition," Monnot said.
Wrap Like a King Local Edition – Applications and Process
Applicators from 12 different geographic regions can participate: United States, Canada, Europe & Middle East and Northern Africa, and the APAC Region (Australia, New Zealand, China and South Africa).
All entries need to be submitted at wraplikeaking.com.
Any project can be entered which uses Avery Dennison Supreme Wrapping Film, the Conform Chrome series, MPI 1105 Digital Wrapping Series or a combination of car wrap films.
Judges will select 12 Regional Wrap Kings – each winning nearly $2,000 worth of personalized marketing materials, Avery Dennison products and more.
Regional Wrap Kings will then go on to compete across three continents: Europe & MENA, North America and APAC (Australia, New Zealand, China and South Africa).
The three Continent Winners will be announced online on November 26, 2021, via the social media accounts linked to the participating Avery Dennison regions.
2021 Judging Panel
Justin Pate – Professional Installer/Instructor, Global – American based in Amsterdam, the Netherlands
Penelope Garrido Milla – Co-owner of Alta Wrapping Academy
Qian Li – Hewlett Packard Application Development Manager, Spain
Dariusz Tondera – Avery Dennison Technical Sales Support, Eastern Europe and Russia
Molly Waters – Avery Dennison Senior Technical Specialist, USA
Peter Wright – Avery Dennison Graphics Solutions, Australia/New Zealand
Sarel Krüger – Avery Dennison Graphics Solutions, South Africa
Full information about the competition is available at wraplikeaking.com.