News
Autoshop Solutions Wins Award for Website Redesign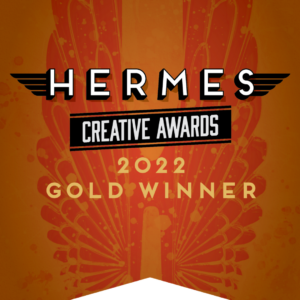 Autoshop Solutions, an automotive services-based digital marketing agency, recently received the 2022 Hermes Gold Award for the redesign of Carmine's Import Service's website, the agency announced.
"We are very excited to take home the 2022 Hermes Gold Award for Carmine's redesign this year," said Sarah Duff, director of marketing for Autoshop Solutions. "I am honored to work with such a great team. From our designers' creativity to our developers' execution to our SEO specialists' key optimization and our content writers' originality, we have a leading lineup of innovation and artistry. Our onboarding and CSM teams worked with Carmine to develop the new site he wanted. I am very proud that we as a team have delivered an award-winning site to our client."
"These amazing ladies were able to capture the image that was in my head," said Carmine F. Cupani, owner of Carmine's Import Service. "I just know when something looks right. I always have, but the only way I could translate what I wanted into words was it was not going to be right until our website is Tesla clean and simple. In other words, Tesla cars don't have anything outside or inside that don't provide function. That is what makes them simple and that is why people crave the product. So focus on this and you will find the recipe for our website redesign."
You can view the winning website at www.carminesimport.com.
Autoshop Solutions also won honorable mention for Dave's Ultimate Automotive website. That website can be viewed at www.davesultimateautomotive.com.
Hermes Creative Awards is an international competition for creative professionals involved in the concept, writing and design of traditional and emerging media, according to the Association of Marketing and Communication Professionals (AMCP), the organization that administers and judges the competition.