News
AutonomouStuff, NovAtel to Sponsor Indy Autonomous Challenge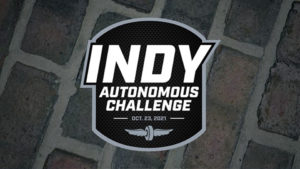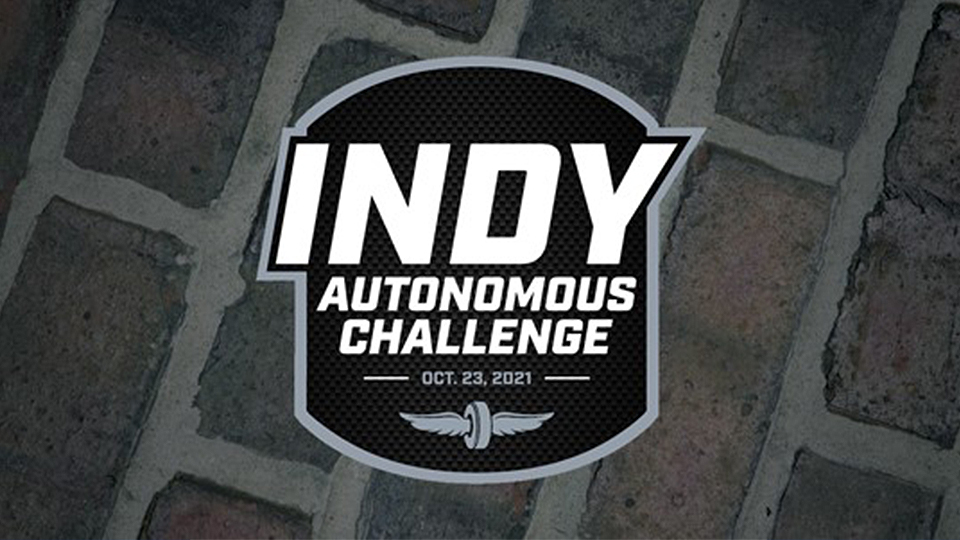 AutonomouStuff and NovAtel, both companies in Hexagon's Autonomy & Positioning brand portfolio, will be serving as sponsors for the Indy Autonomous Challenge, the $1.5M university prize competition to program modified Dallara IL-15 race cars for an autonomous head-to-head race at the Indianapolis Motor Speedway, the company announced. The university teams will race their autonomous vehicles at speeds up to 200 mph to advance autonomous vehicle technology and safety.
As a vehicle sponsor, AutonomouStuff will donate services and equipment. NovAtel joins AutonomouStuff in donating precise positioning systems and autonomy systems integration for all race cars participating in the challenge.
AutonomouStuff also is assisting students from Clemson University's Deep Orange-12 as they design and retrofit the Dallara IL-15 race car. Engineers from AutonomouStuff and NovAtel will be on the ground providing technical support to teams.
"We could not pass up an opportunity to assist with the Indy Autonomous Challenge and be a part of this historic endeavor," said Lee Baldwin, director of off-road autonomy at Hexagon/AutonomouStuff. "NovAtel was involved with supplying GNSS systems to the DARPA Grand Challenge event in the mid-2000s, and AutonomouStuff supplies drive-by wire vehicles to universities and leading companies. We are thrilled to lend our skills to the Clemson design team, as well as donating high-precision GNSS systems and SMARTNET GPS correction subscriptions to all race teams. AutonomouStuff and NovAtel are looking forward to work together to bring the autonomy systems on all of the racecars and to participate in the race at the historic Indianapolis Motor Speedway in October of 2021."
"The students competing in the IAC are attempting to develop answers to incredibly complex problems," said Matt Peak, managing director of Energy Systems Network, a primary organizer of the IAC. "The industry expertise and top-of-the-line technology from AutonomouStuff and NovAtel are invaluable tools to help our teams along the way."