News
Automotive Program Wins Channellock Trade School Contest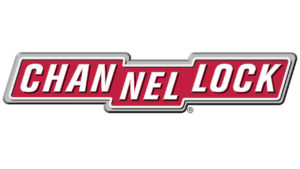 Channellock has named the automotive program at Bullard-Havens Technical High School as the fifth annual Trade School Trade-Up Competition winner, the company announced.
The Channellock Trade School Trade-Up competition seeks to help close the nation's skills gap by funding initiatives and tools that will positively impact America's future tradespeople, the company said. Each year, the competition awards a trade school program with a $5,000 cash prize, a full assortment of Channellock tools, and a complete classroom makeover.
"We are excited to announce Bullard-Havens Technical High School, a SkillsUSA-affiliated school, as our 2022 contest winner. I am confident that its automotive students will use their new resources to advance the skilled trades sector and support their community," says Jon DeArment, President and COO at Channellock.
Roxanne Amiot, head instructor of the Bullard-Havens automotive program, says her students learn skills that they can apply in any career, including the importance of being on time and having good attendance, maintaining a positive attitude, and being open to learning new things. "Our students took it upon themselves to enter the Channellock Trade School Trade-Up contest because they knew our program needed the funds and tools," she said. "Our shop is over 70 years old, and the makeover will give them a new sense of pride."
Click here for more information.