News
Automotive Products Among 2020 CES Innovation Awards Honorees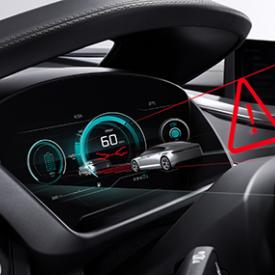 The Consumer Technology Association recently announced the list of 2020 Innovation Awards Honorees, and the list included several products with automotive applications.
Bosch's 3D cockpit display, the Cobra Road Scout Elite dashcam and radar detector, Continental's Transparent Hood technology, the BladeScan ADB exterior automotive light and Mindtronic AI's driver monitoring and interaction platform have all been recognized in either the Vehicle Intelligence and Transportation or In-Vehicle Entertainment and Safety categories.
The Consumer Electronics Show will be held in Las Vegas, Nevada, from Jan. 7-10, 2020.
To see the full list of honorees, click here.