News
Automotive Aftermarket Charitable Foundation Appoints Board Trustee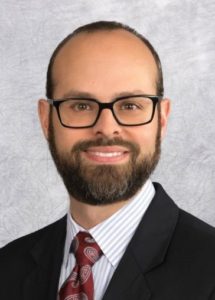 The Automotive Aftermarket Charitable Foundation has announced the appointment of Paul McCarthy to its board of trustees.
"Paul brings a wealth of knowledge to the AACF. He has a wide range of expertise in team and business leadership, sustainable manufacturing and aftermarket analysis, to name just a few, and will bring assets that will complement our already strong board of directors," said Lynn Parker, board president. "Paul is very compassionate in helping associates employed in the aftermarket who have built our industry to the levels of success it has today. We are very excited to have Paul on our team."
McCarthy is the new president and COO of the Automotive Aftermarket Suppliers Association (AASA) and the light vehicle aftermarket division of the Motor & Equipment Manufacturers Association (MEMA), according to a press release. He previously served as executive vice president of AASA, helping its president lead the association.
He also served as senior vice president, strategy, for MEMA, the parent organization of AASA. Past leadership roles include heading PwC Germany's automotive strategy advisory practice and leading global forecasting and analysis for a prominent vehicle forecast service, Autofacts.
"AASA and MEMA have been longtime supporters of our foundation and Paul has expressed his desire to be an active volunteer," said Joel Ayres, AACF executive director. "Having Paul serve on our board will continue the strong connection we have with these associations and his talents and experience will be a welcome addition to our present dedicated and talented board of trustees."