News
Automakers: Proposed Tax Credits Could Hurt EV Sales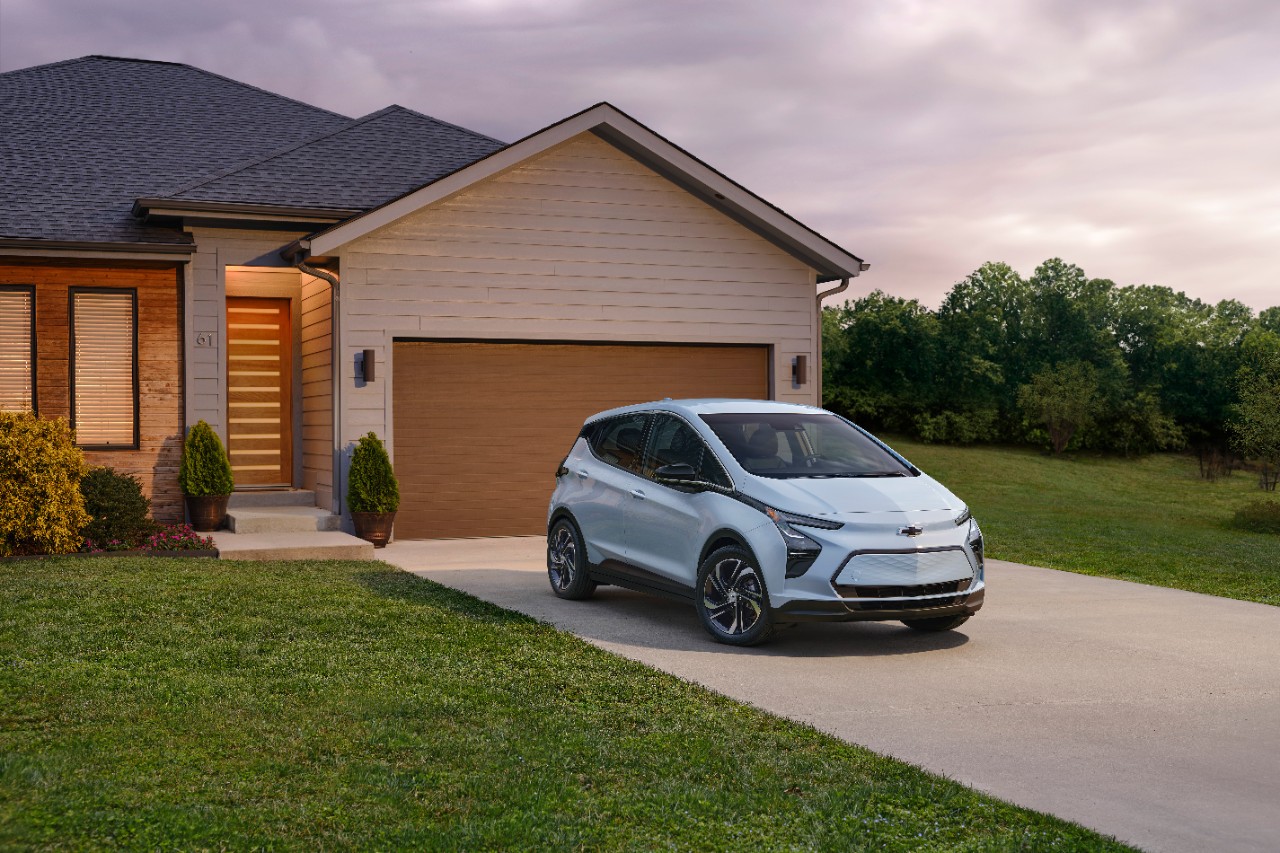 Proposed tax credits of up to $7,500 for electric vehicles under the Inflation Reduction Act could be counterintuitive for sales of EVs, several companies and a group representing major automakers such as General Motors, Toyota Motor and Ford Motor said, according to a report from CNBC.
The new rules would raise a sales threshold for qualification, but would impose materials sourcing and pricing stipulations, along with personal income caps.
According to the report, opponents of the new guidelines contend that pricing and sourcing rules in the bill could result in most EVs falling out of qualification for the federal incentive, while supporters of the new rules say they will wean the auto industry off its reliance on foreign countries.
Click here to read the full report.