News
Auto Care Association Now Accepting Award Nominations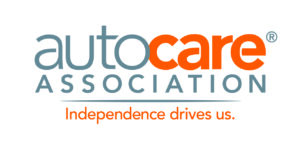 The Auto Care Association is now accepting applications for its 2023 industry awards, the organization announced.
The group is accepting nominations for the following awards:
Impact Award – The Impact Award recognizes four aftermarket professionals under the age of 40 who have made outstanding contributions to the auto care industry.
Auto Care Education Award – The ACE Award recognizes companies (small, medium and large) dedicated to excellence in education, investing in the growth of knowledge and skills within their organization and/or throughout the industry.
Mort Schwartz Excellence in Education Award – The Mort Schwartz Award recognizes an individual who best advances the concepts and programs for education or continuing education in the North American auto care industry.
Women of the Year – Women in Auto Care annually honors deserving women throughout the industry.
Automotive Communications Awards – Women in Auto Care recognizes companies and agencies that provide automotive information through outstanding advertising, marketing and public relations efforts.
Click here for more information.