News
Audi, Porsche to Join Formula 1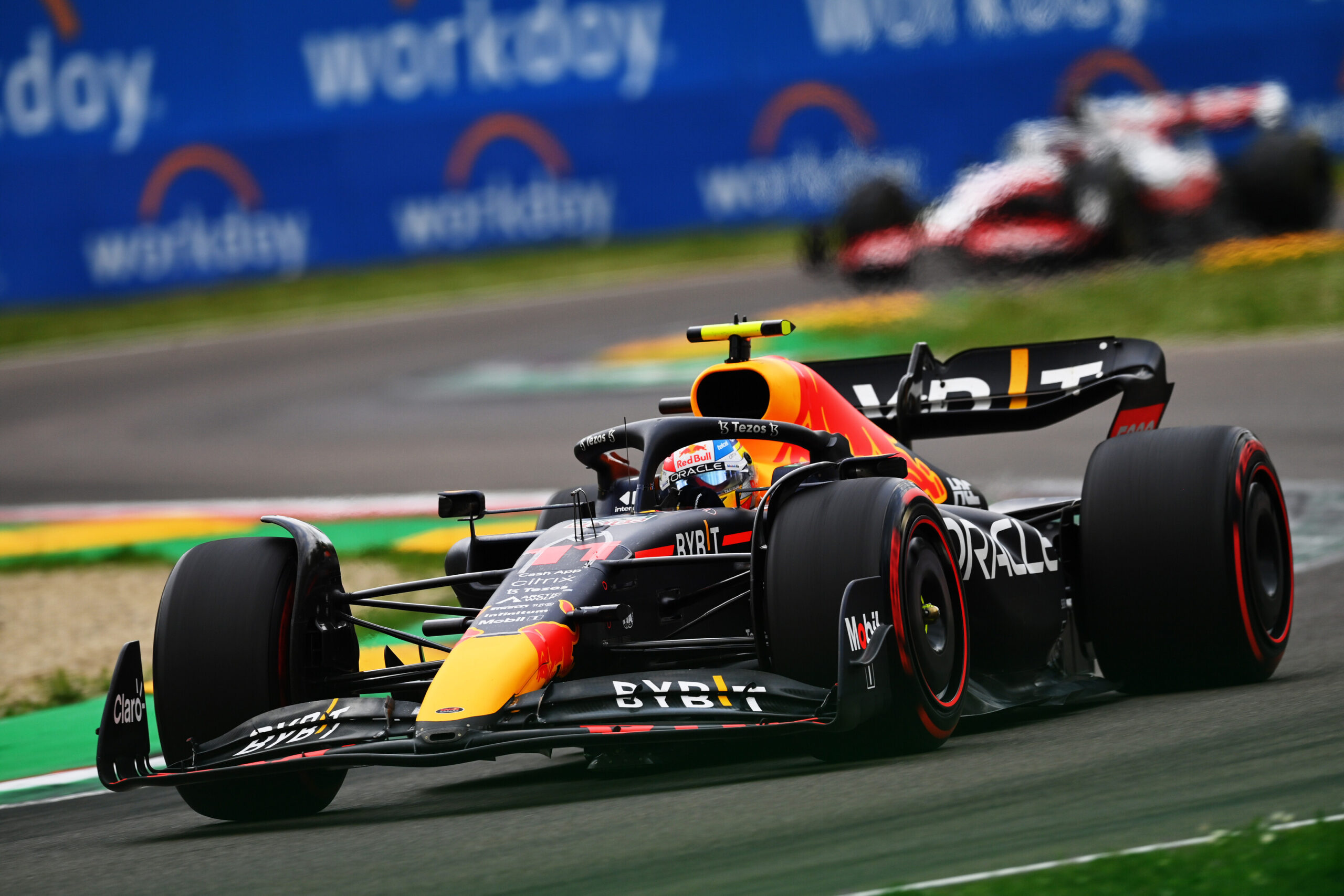 Audi and Porsche will be entering Formula 1 in the near future, Volkswagen CEO Herbert Diess confirmed to Reuters.
According to the report, Audi is expected to enter the series by making a $556 million offer for McLaren, while Porsche is expected to partner with the Red Bull Racing team.
Diess also cited the potential return on investment and advertising exposure provided by the series, the report said.
Click here to read the full story.