News
Atturo Tire Names New Regional Sales Director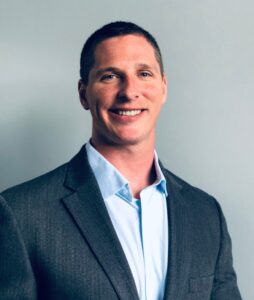 Atturo Tire Corp. has named Jeremy Wurst as its new northeast sales director, the company announced.
Wurst, who has 15 years of industry experience, will service Pennsylvania, Maryland, Delaware, New Jersey, Connecticut, Rhode Island, New York, Massachusetts, New Hampshire, Vermont and Maine, the company said, and will be served via Atturo's warehouse in Latrobe, Pennsylvania.
"We think Jeremy is an excellent fit for our growing sales team," said Karl Becker, general manager of Atturo Tire Corp. "Jeremy has a proven track record of driving growth for several other industry brands, and we are excited he is bringing those talents to our team here at Atturo."
Atturo's full line of SUV, light truck, high performance, winter, trailer, commercial van and UTV Tires, will be available to distributors, dealers, and consumers across the Northeast United States, the company said.
"I am excited to be part of such a rapidly expanding and innovative company like Atturo," said Wurst. "I am looking forward to engaging with current and new distributors and dealers to help them realize the profitability of the Atturo product line, while attracting a customer base that has come to realize the quality, innovation and value of the Atturo Brand."