News
ATI Performance Products Inks 2020 Sponsorship Deal with Alex Laughlin Motorsports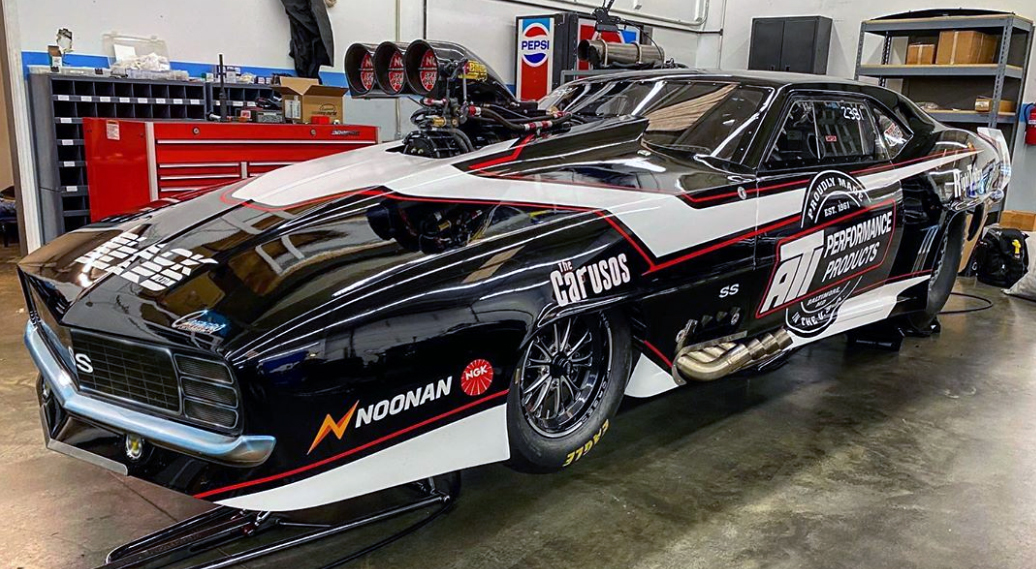 ATI Performance Products has agreed to a sponsorship deal with Alex Laughlin Motorsports for 2020, the company has announced.
"Alex is best known for running Pro Stock, Pro Mod, Radial vs the World and No Prep all over the country and sometimes 2 classes at once," said Harvey Baker of ATI. "ATI will partner on Alex's cars for testing many of our high-quality products and he will be a great addition to our family. His ability to work on his own cars, race them, and win makes a great combination for ATI's quest to produce the highest quality parts we can."
"I've been working with JC Beattie Jr, Harvey Baker and everyone at ATI Performance Products for a little while on a few other things, but timing would have it that this was the opportunity that worked best for all of us, and they stepped up big time as our Primary sponsor for this event as well as an associate sponsor on our Pro Stock car for the remainder of the year," said Laughlin.
Laughlin will be competing in the Caruso Family Racing Pro Mod Camaro at the Inaugural World Door Slammer Nationals March 6-8 at Orlando Speedworld Dragway with ATI Performance Products as a Primary Sponsor.
"When this race was announced, I just knew I had to find a way to double enter in Pro Stock and Pro Mod", said the reigning U.S. Nationals Champion. "After racing both classes competitively last year, we couldn't let this opportunity pass without attempting a double-up. The Caruso's planned on being in Gainesville for the Gators but had no plans of running the Orlando race as of yet, so we quickly came to an agreement where I would run the car."