News
Athena Racing to Host Virtual STEM Conference for Girls
Athena Racing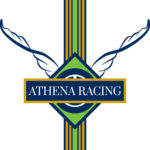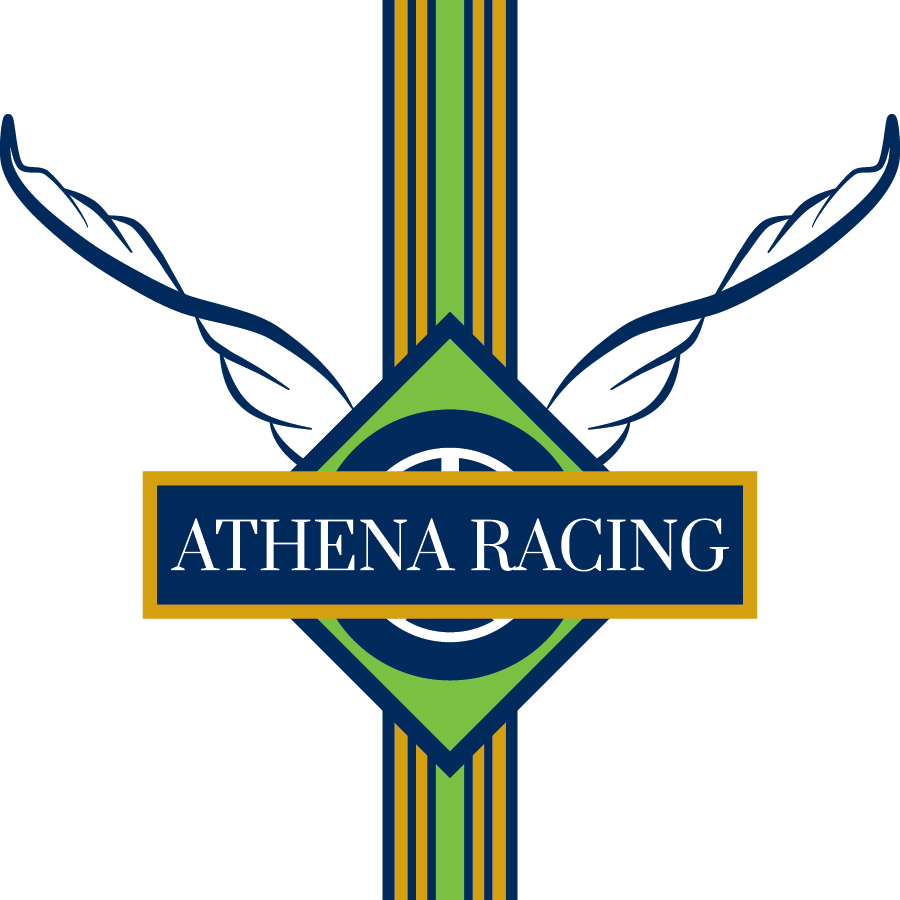 is hosting a virtual STEM conference for girls in celebration of Engineers Week, the organization announced.
Athena Racing is a non-profit STEM-education program that provides free training for young girls in middle school and high school who are interested in discovering career paths in engineering, design, robotics, driving or business in the automotive, motorsport and transportation industries.
Scheduled for Mon., Feb. 22 from 4 to 5:30 p.m. PST, the event is free and open to girls in middle school and high school. 500 tickets are available.
Speakers include:
Tegan Hammond – Two-time land speed record holder and Hollywood stunt car driver
Ryder Ashcraft – Nuclear submarine officer, ocean engineer and foreign service specialist
Sydney Zacesek – Pilot, dirt bike racer and private jet broker
Lance Smith – Historic race car restoration specialist and hot rod fabricator
Loxley Browne – Founder of Athena Racing
Shayne Conner – High school senior and FABcamp drift trike apprentice
Click here to register.