News
Athena Racing Founder Wins Award Recognizing Women in STEM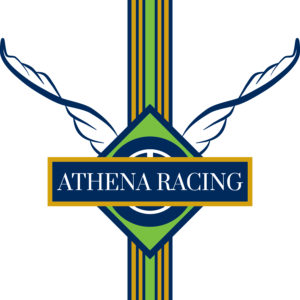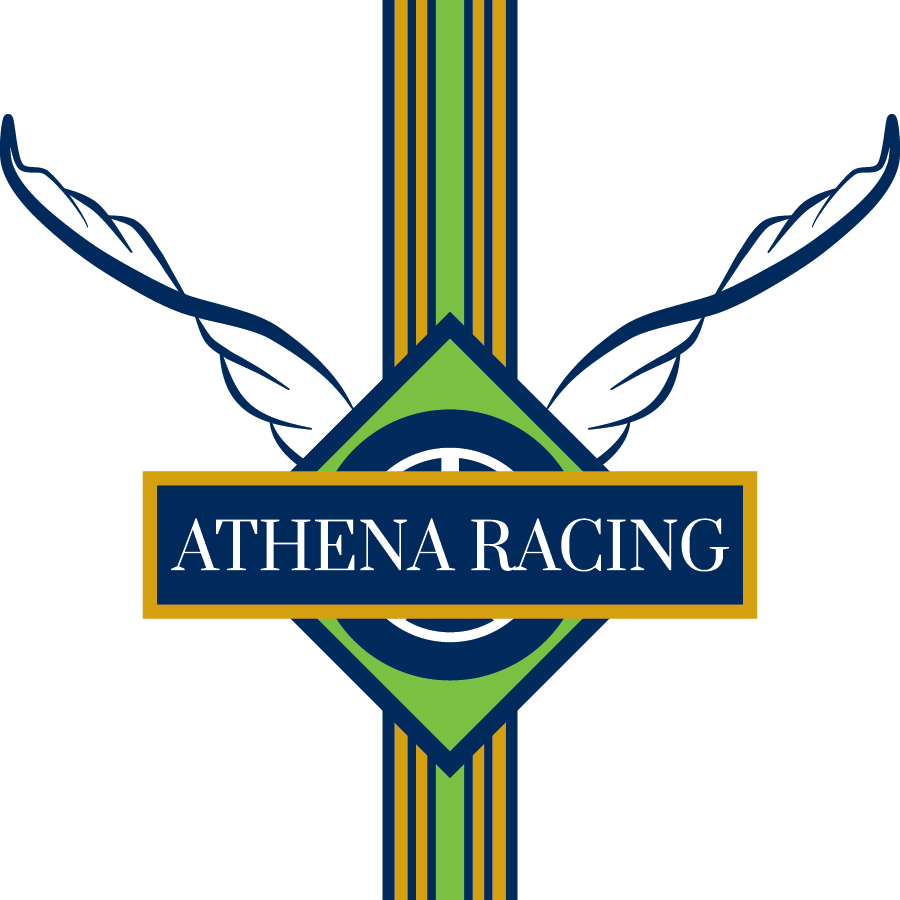 Athena Racing CEO and Founder Loxley Browne has been presented an Athena Pinnacle Award, the organization announced. The Pinnacle Awards aim to showcase individuals advancing women in STEM.
While Athena Racing is a STEM Education Program training girls in grades 6-12 in the automotive and transportation industries, Athena is a women's advocacy organization that fast tracks women in STEM through leadership development, the organizations said.
Athena recently hosted its Annual Pinnacle Awards Celebration and celebrated its 23rd year of production in 2021 as part of its Lifting While Climbing Summit. Over 600 leaders in science, technology and business gathered to honor those excelling in the recognition, promotion and mentorship of women in STEM, the organization said.
"At Athena Racing we are building a community of like-minded, STEM-loving girls who work together and support each other," said Browne. "Our ultimate goal is to see them succeed as team members working together for the companies that are creating change in our world – such as Virgin Galactic, SpaceX, Boring Company, Tesla, GM and Ford – to allow Athenians to rise together as our future female leaders.
"I am honored to be the one chosen in 2021 who represents the advancement of girls and women in STEM," Browne continued. "To have persevered through the global pandemic as a new non-profit and to change the lives of young girls as we have is an incredible feat. Our 100-year plan will demolish the status quo and drive change that brings the best and brightest – women and men – to the table to work together."
"These nominees and winners certainly have a lot to be proud of and this event reminds us of the lives impacted when we intentionally climb as one," said Athena CEO Holly Smithson. "And it's those shared values that magnify our power to continue driving sustainable outcomes."