News
Athena Racing Accepted into Nonprofit Accelerator Program
Athena Racing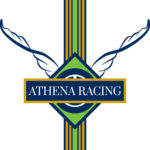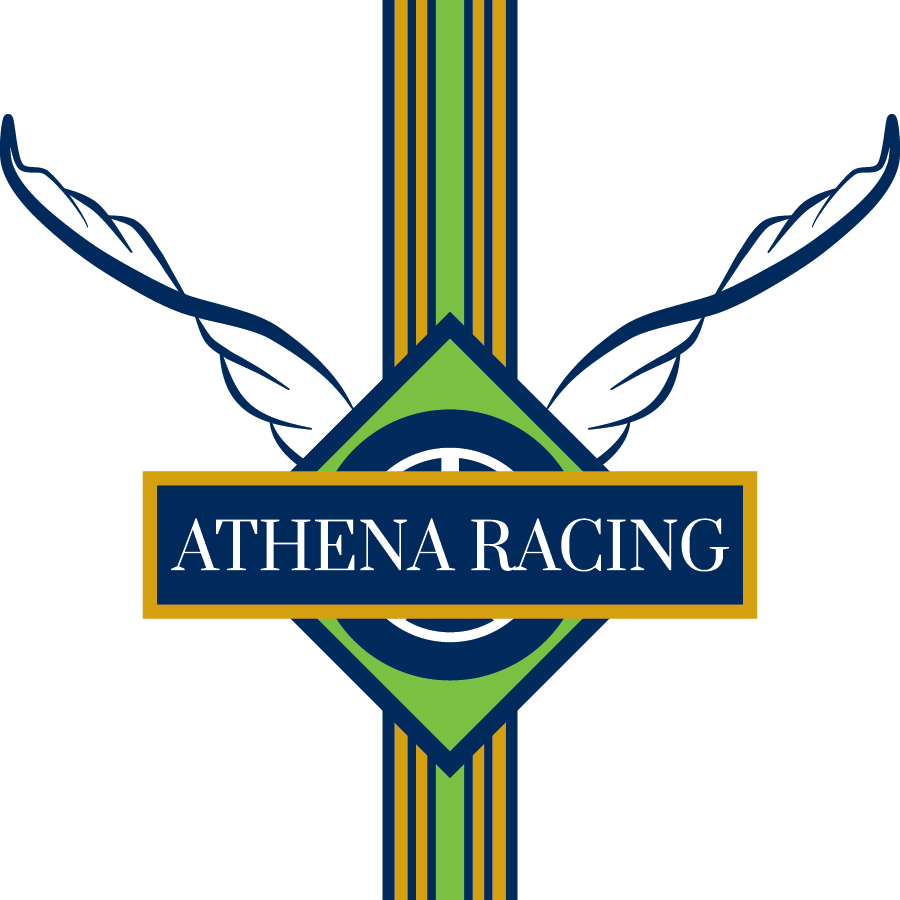 , a southern California STEM-education nonprofit focused on racing, is ramping up growth as an inaugural member of the M10 Society's LIFT Accelerator program for nonprofit corporations.
The program will give Athena Racing access to M10 Society's mentor and expert pool, who will aid the nonprofit over the course of the next year.
"When I discovered the LIFT program, I knew it was exactly what I needed. My goal is to set the structure of our program here in San Diego and grow to five other cities within the next five years," said Loxley Browne, CEO & founder of Athena Racing. "Being in the inaugural class at LIFT will grow my program in one year what would normally take five to seven years. With the experience, guidance, and mentorship of the incredible talent at M10, I will be able to easily obliterate the business hurdles everyone faces."
LIFT actively engages with each team, providing 800 hours of expert time to achieve quality results in all areas of the organization, including multiple opportunities to present to their Donor Panels.
Growth for Athena Racing, the organization says, can be found through implementing corporate sponsorships, creating far-reaching in-school programs, developing project-based curriculum, connecting students with internships/apprenticeships within the industry and setting the business structure for growth.
The LIFT program begins in May with a boot camp in Silicon Valley where the selected 12 nonprofits will be immersed in a 4-day Bootcamp.