News
ASE Webinar to Cover Industry Scholarships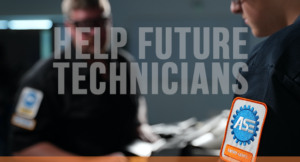 An upcoming webinar hosted by the ASE Education Foundation will highlight scholarships available for students and programs, the organization announced.
Scheduled for Jan. 18 at 4 p.m. EST, a panel of industry experts will discuss the virtues of industry scholarships from different perspectives. This includes some of the available scholarships for students and programs, their value and how the application process works, the organization said.
Click here to register.