News
Asbury Automotive Group Buys Park Place Dealerships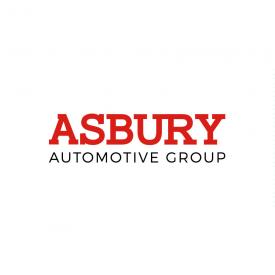 Asbury Automotive Group has entered into a definitive agreement to acquire certain assets of Park Place Dealerships, one of the country's largest and most prominent luxury dealer groups, for $1 billion in an all-cash transaction, excluding vehicle inventory.
Park Place has a portfolio of luxury dealerships, including Mercedes-Benz, Porsche, Bentley, Jaguar and Land Rover, Lexus and Volvo. Three stores are ranked among the top 10 stores in volume in the country amongst their franchise: Mercedes-Benz, Porsche, and Bentley. In addition, the Jaguar and Land Rover store and both Lexus stores are ranked in the top 15. The Volvo store is ranked in the top 20.
This transaction will increase Asbury's geographic mix to 36% of revenue derived from the Texas market, and it will transform its overall portfolio to approximately 50% of revenue derived from luxury brands.
"Park Place is highly regarded as one of the best and most efficient operators of luxury stores in the industry," said David Hult, Asbury's President and Chief Executive Officer. "Their portfolio of stores comes with a strong base of loyal clients and 2,100 long-term team members throughout the high growth Dallas/Fort Worth market. We are also excited to grow our presence in Austin, Texas with a Jaguar/Land Rover open point, which is another high growth luxury market.  This acquisition will transform our total portfolio to 50% luxury stores and add approximately $2 billion in expected annualized revenues."
The operating assets acquired include 17 new vehicle franchises, 15 of which are located in the Dallas and Fort Worth market.