News
Arizona Concours d'Elegance Calls for Entries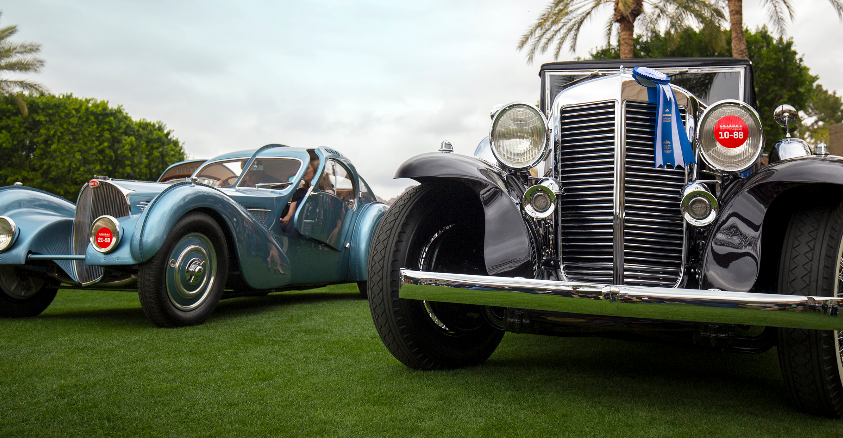 The Arizona Concours d'Elegance is seeking automobiles for its show and competition, which returns on Jan. 22, 2023, at the Scottsdale Civic Center, organizers announced.
About 100 select automobiles will be accepted for the event. Such famed classic brands as Bugatti, Duesenberg and Pierce-Arrow will be joined by vehicles ranging from early 20th Century horseless-carriages to the latest in exotic supercars, event officials said.
The theme of the 2023 Concours is The Art of Aerodynamics, including cars from the beginnings of streamlined vehicles, featuring early race cars, up to and including today's most-advanced supercars. About 50 judges from around the country will determine the winners in a number of classes and choose the winner of Best of Show.
The Concours is partnering with Scottsdale Arts to present the event. Proceeds from the Concours will benefit local artists and art programs, organizers said.
Click here for more information, to submit a vehicle, or view the list of judged classes for this year's show.
Potential entrants are encouraged to visit the Concours website, ArizonaConcours.com, and click on "Vehicle Submission" to call up the form for entering vehicles for consideration. See the list of judged classes on the site for where your special vehicle would fit in.