News
Arizona Auctions Set Sales Records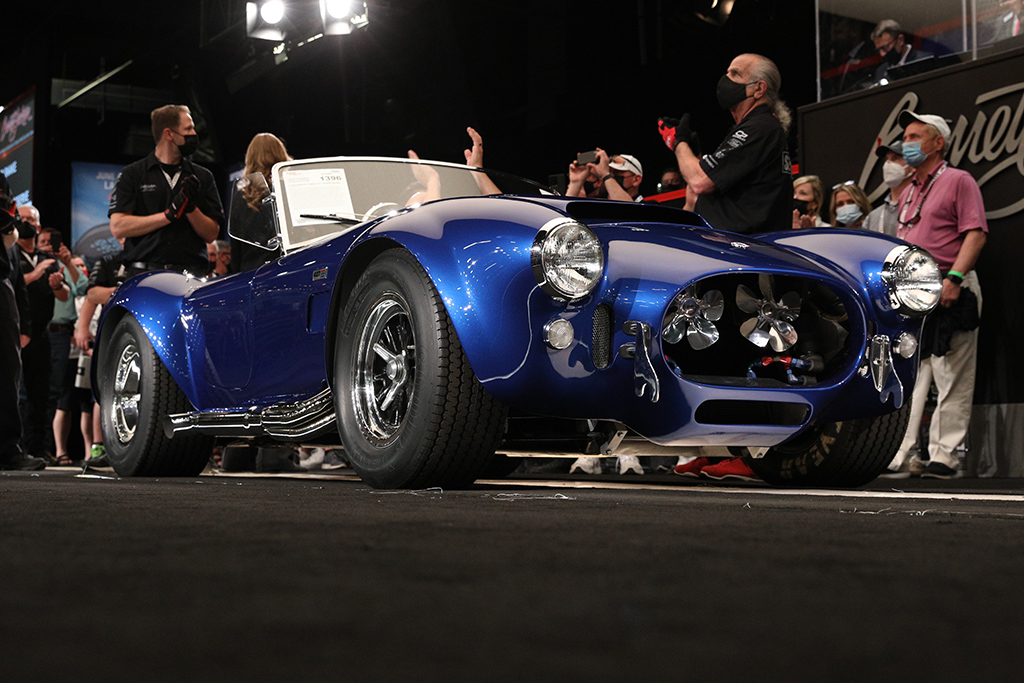 Two car auctions held in Arizona last month show that the collector car market is strong and getting hotter. Both the Mecum and the Barrett-Jackson auctions had record-setting sales and are indicating that the market for collector cars, both at the entry-level and the ultra-high-performance stage, are surging upwards.
The Mecum Auction was held in Glendale, Arizona from March 18-20. Over 700 vehicles sold over the course of the week for more than $42 million, an increase from the 2020 sale, which came in at just under $30 million and was hampered by COVID-19. Even though it has only been held in Arizona for three years, the auction has already become the third-highest seller for the Mecum brand. The top seller was a 1967 Corvette L88 coupe that still had the original engine selling for $2.65 million.
COVID-19 issues also caused the Barrett-Jackson Auction to be postponed to March from its customary January showcase. Over 1,000 cars were hammered sold for over $98 million including several vehicles that sold for charity. A 1966 Shelby Cobra 427 Super Snake sold for $5.5 million. A new 2022 GM Hummer EV with the first VIN of 001 sold for $2.5 million, the proceeds of which will be donated. A resto-mod 1959 Corvette was bought by comedian Kevin Hart for $825,000.
Vehicles at the auctions ranged from entry-level stock cars that still needed work, to radically customized show cars with no-expense-spared. But both ends of the market were strong and the bidding was active both online and in-person. These two auctions suggest that the balance of 2021 will remain feverishly hot as auction firms find a way to offer events in venues across the nation, while also respecting safety protocols.