News
ARB's Top Trails in Moab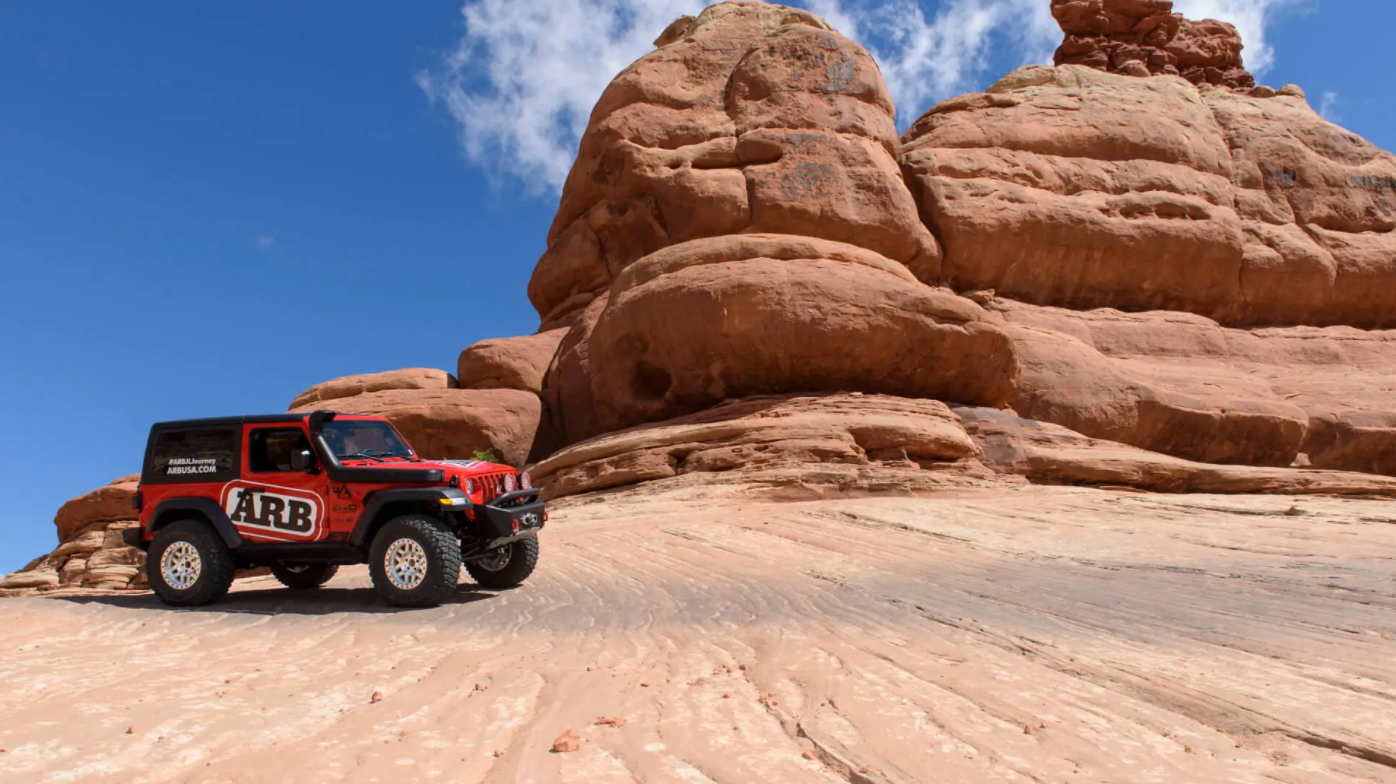 Off-road accessory-maker ARB recently compiled its list of the top trails in Moab, Utah, which includes the likes of Hell's Revenge, Pritchett Canyon and more.
Spanning from easier off-road experiences for stock vehicles to the toughest tests around, the list goes into detail on several trails, highlighting difficulty, obstacles, potential fees, landmarks and other important information.
Click here to see the full list.