News
API Adopts Low Viscosity Grade Engine Oil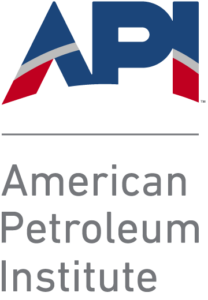 The American Petroleum Institute (API) has formally adopted SAE 0W-8 and SAE 0W-12 viscosity grades into API Service Category SP, the most current gasoline engine oil category, the organization announced.
API 1509 Engine Oil Licensing and Certification System (EOLCS) which is API's standard defining how the API Engine Oil Service Categories and Quality Marks are licensed and displayed, will be updated with the details from the Sept. 19 passing ballot, the organization said.
Adoption of SAE 0W-8 and SAE 0W-12 into API Service Category SP will begin the process of establishing licensing requirements, aftermarket conformance, and enforcement procedures for these viscosity grades globally, API representatives said. These engine oil viscosity grades are currently recommended by some global original equipment manufacturers (OEMs), and this update will provide OEMs the ability to recommend API-licensed engine oils, assisting consumers in finding engine oils recommended by their vehicle manufacturer, especially in North America, according to the organization.