News
APC Automotive Technologies Completes Debt Restructuring
APC Automotive Technologies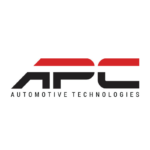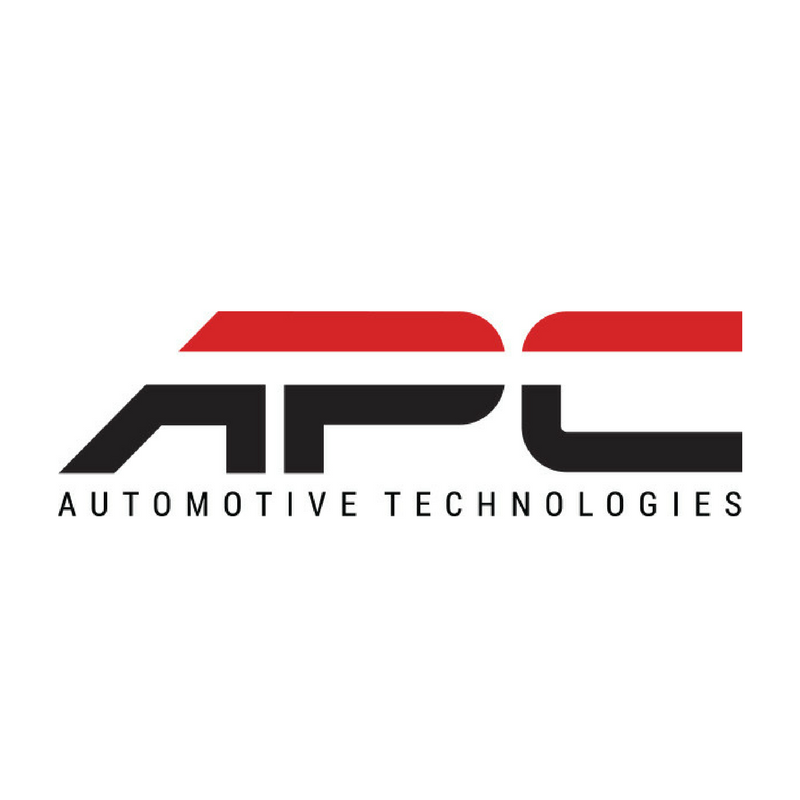 has successfully completed its debt restructuring after filing for chapter 11 bankruptcy earlier this year, the company announced.
As part of the restructuring, the Company has reduced the debt on its balance sheet by more than $290 million and secured a new $50 million senior secured term loan to finance its go-forward operations.
"Our successful completion of this restructuring will allow us to better serve our customers and invest in our growth for years to come," said Tribby Warfield, CEO. "As we said at the outset of this process, this milestone reflects our continued confidence and that of our stakeholders that we are on track for sustainable, long-term success. We look forward to continuing to build out our culture of high performance, accountability, and contribution that will enable us to deliver that success to our teammates, customers, suppliers, and the aftermarket as a whole."
Parties with questions about APC's restructuring and emergence from chapter 11 may contact its Claims and Solicitation agent, Stretto, by clicking here.