News
AMP EFI Names Performance Business Media as Agency of Record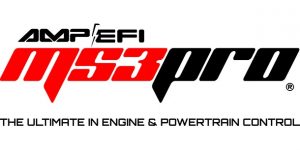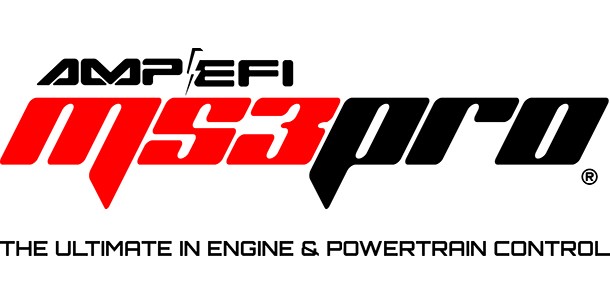 AMP EFI has named Performance Business Media as its Agency of Record. The South Dakota-based marketing firm will handle the engine management company's digital marketing and public relations, with aims to help grow its presence in the racing and high-performance marketplace.
"We're happy to partner with Performance Business Media to continue to raise the profile of our company," said Jerry Hoffman of AMP EFI. "Our company is laser-focused on providing complete customer satisfaction, knowledgeable support, products that are easy to use, realistic price points and U.S.-made components whenever possible, and we're excited to enlist PBM to help spread the word."
AMP EFI is the home of MS3Pro Engine Management Systems and manufactures products for high-I/O, high-horsepower drag and road racing combinations. The AMP EFI headquarters is located in Gainesville, Georgia.
"AMP EFI is a recognized leader in engine management, and we're honored that Jerry and his team have chosen us to help bring their message to enthusiasts and racers," said Kent Bradley of PBM. "We're ready to stand on the gas and help educate the racing and high-performance community about all the great products and services AMP EFI has to offer."