News
American Tire Distributors to Raise $1.5M for Veterans & First Responders
Efforts support the Gary Sinise Foundation through the Summer for Heroes Giving Campaign…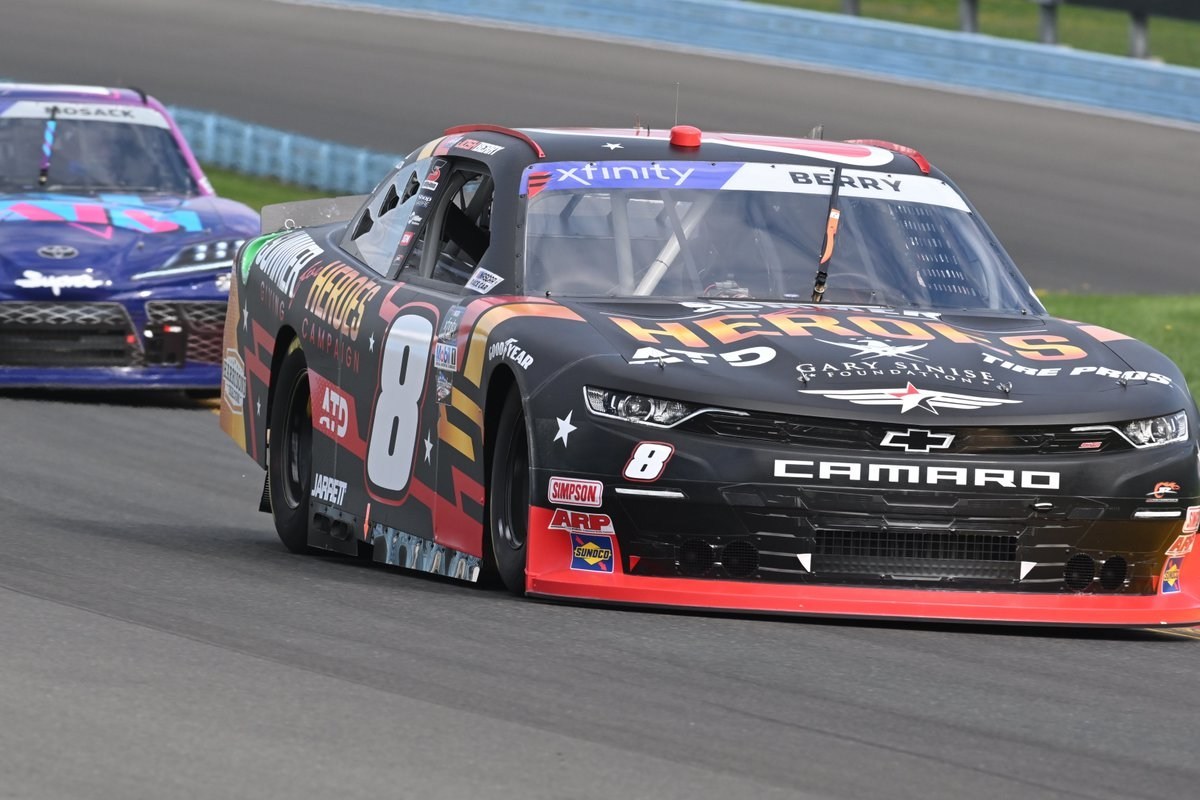 American Tire Distributors (ATD) has increased its commitment to the Gary Sinise Foundation (GSF), a nonprofit organization dedicated to serving the nation's defenders, veterans, first responders, their families and those in need.
This year, ATD and Tire Pros are working together to raise $1.5 million—a 50% increase from 2021—for the foundation through its Summer for Heroes Giving Campaign.
The campaign launched June 1 and ran through Aug. 31. In addition to raising money towards the $1.5 million goal directly on the campaign website, ATD also hosted a 5K for Heroes associates' fundraiser on Sept. 10 and has schedules the second annual Gala for Heroes on Oct. 16  and the 32nd annual Golf Classic to support GSF on Oct. 17.
The events will include an appearance from Gary Sinise, a presentation of ATD's donation to the foundation, and a performance by the Lt. Dan Band.
As part of the campaign, JR Motorsports, professional race car driver Josh Berry, and Tire Pros teamed up to raise awareness of the cause. Berry's No. 8 Chevrolet featured special colors and ATD's Summer for Heroes logo on the hood and quarter panels during the NASCAR Xfinity Series at The Glen in New York on Aug. 20 and at the Daytona International Speedway's Wawa 250 Powered by Coca-Cola on Aug. 26.
"It is an enormous honor to expand our support of the Gary Sinise Foundation with this year's Summer for Heroes campaign," says Stuart Schuette, president and CEO of ATD. "At ATD, we're passionate about helping first responders, veterans, and their families. We acknowledge that our nation's heroes face challenges—both physical and mental wellness—so if we can help even one person with our donation, then we know our efforts were a tremendous success."
In 2021, ATD's Summer for Heroes campaign raised $1 million, which helped fund Boulder Crest Foundation's Warrior PATHH retreats to help the nation's veterans overcome post-traumatic stress and the Boulder Crest Foundation's Struggle Well program to support mental wellness of first responders.