News
American Outdoors Events to Launch National Short Course Series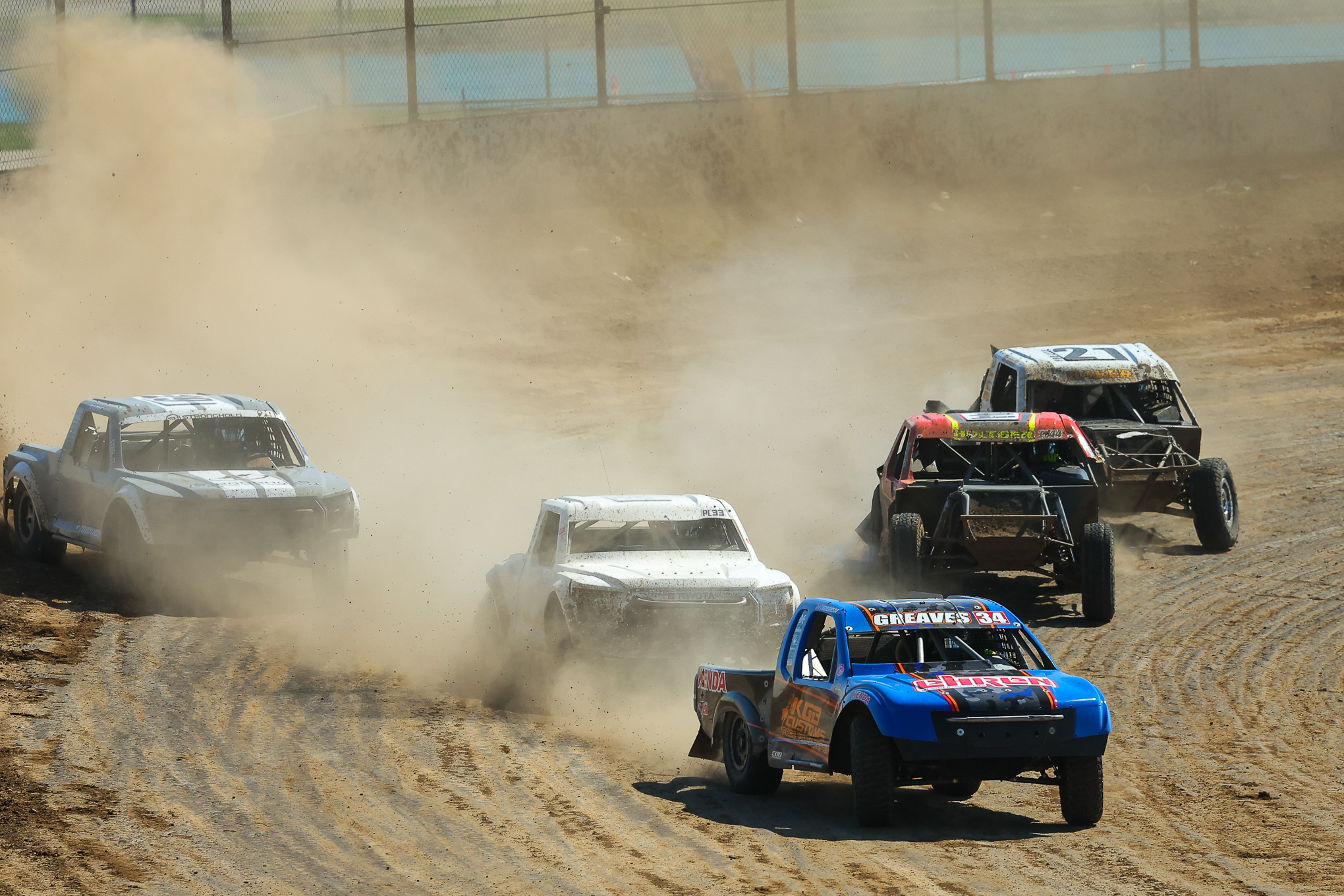 American Outdoors Events is launching a new national off-road short course racing series, the motorsports event organizer announced.
The yet-to-be-named series is scheduled to formally launch at the 2023 Performance Racing Industry (PRI) show later this year.
The series will span seven events at several notable tracks, including Bark River, ERX and Crandon Wisconsin Speedway. On-track action will feature competition from the Pro4, Pro2, Pro Lite, Pro Buggy, Pro Turbo SxS, and Pro N/A SxS classes. Several additional classes are also under consideration, series officials said.
Click here to learn more about the soon-to-be-launched series.