News
American Metal Launches Small-Batch Whiskey for Hot Rod Enthusiasts
Raise a glass to custom car & motorcycle culture…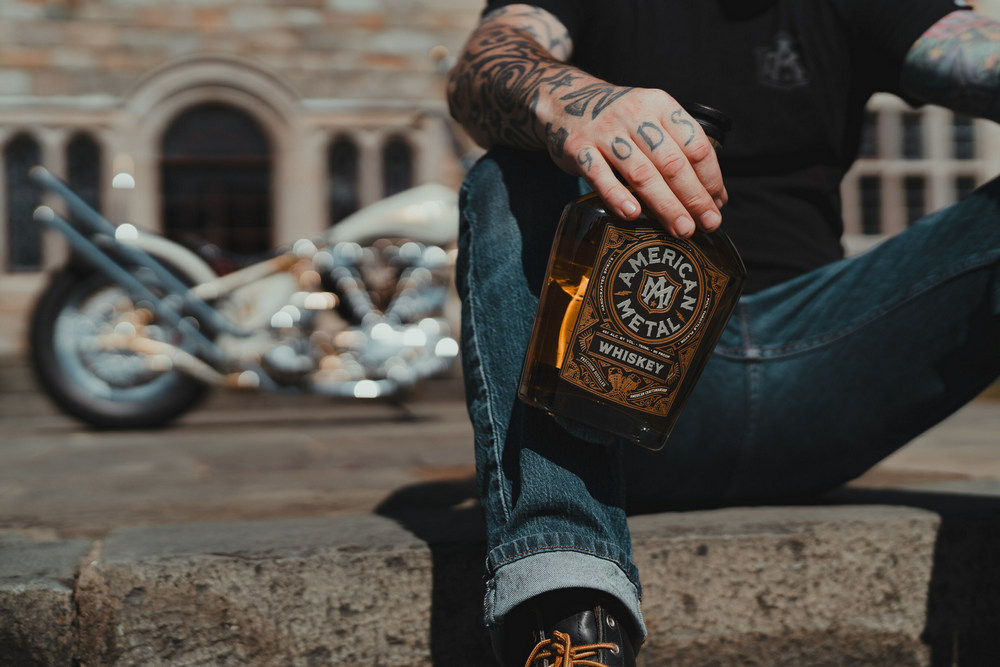 American Metal Customs, an award-winning custom shop specializing in building and restoring classic cars and motorcycles, has debuted its own line of small-batch American Metal Whiskey.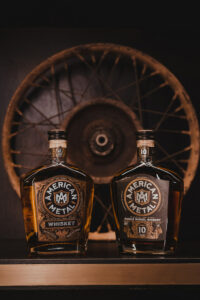 The boutique whiskey brand is an extension of the American Metal custom shop based in Danbury, Connecticut, that builds unique machines "that are the perfect blend of art, performance and metal fabrication," the company stated.
"As a whiskey lover, I take immense pride in the fact that we have created an ultra-premium whiskey infused with the same craftsmanship and attention to detail that goes into every custom car and motorcycle our team builds," said Chris Bishop, owner and CEO of American Metal Whiskey. "The goal of American Metal Whiskey was to create a premium whiskey built specifically for rowdy people who love custom car and motorcycle culture."
American Metal Whiskey currently offers a 90-proof whiskey that was born in Tennessee and aged in New England for up to five years, and a special limited-edition run of 96-proof 10-year single barrel whiskey featuring hand-numbered bottles that showcases an innovative approach to the craft.
"We're beyond excited to bring American Metal Whiskey to motorcycle, hot rod and whiskey enthusiasts across the U.S. In 2024, we plan to get face-to-face with audiences by sampling our new whiskey at a variety of core enthusiast events including the Mama Tried Motorcycle Show, Born Free Motorcycle Shows, Bar Convent Brooklyn, WhiskyFest NY and many others," said Josh Allison, master builder and co-founder of American Metal Customs.
The 90-proof whiskey recently scored a 92 in the Ultimate Spirits Challenge with a rating of "excellent" and "highly recommended."
Meanwhile, American Metal's 10-year Single Barrel Whiskey is a limited-edition whiskey that exudes a rich color that reflects the extra years of aging in new charred American Oak barrels.