News
Amelia Island Concours d'Elegance Postponed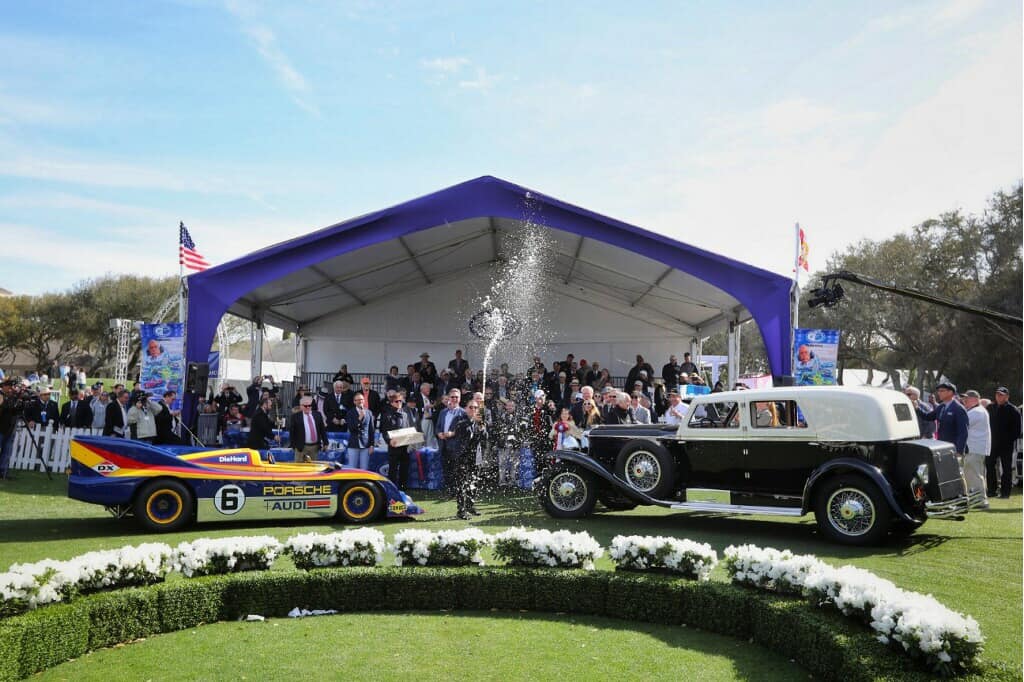 Citing COVID-19 developments both locally and around the globe, the 26th Annual Amelia Island Concours d'Elegance will move to May 20-23, event organizers announced.
"At the outbreak of the COVID-19 pandemic The Amelia Island Concours d'Elegance Foundation made a promise to put the safety of our spectators, volunteers, entrants, judges, vendors, sponsors, staff and board of directors first," said Chairman Bill Warner. "Every day since, our team has consulted experts, followed local and national developments and weighed our options. We worked tirelessly to create a plan that would allow us to move forward. We also set benchmarks that would require us to pause."
Moving the date will allow more time for the vaccine to be distributed, Warner added, and hosting the concours in May will likely increase attendance and corporate partnerships.
Tickets and event packages purchased directly from The Amelia Island Concours d'Elegance Foundation will automatically be carried forward to the corresponding events during the week of May 20-23. Current vendor and sponsor agreements will also be honored for the new dates.