News
Alpha Motor Corporation Collaborates with KC HiLites on Truck Showcase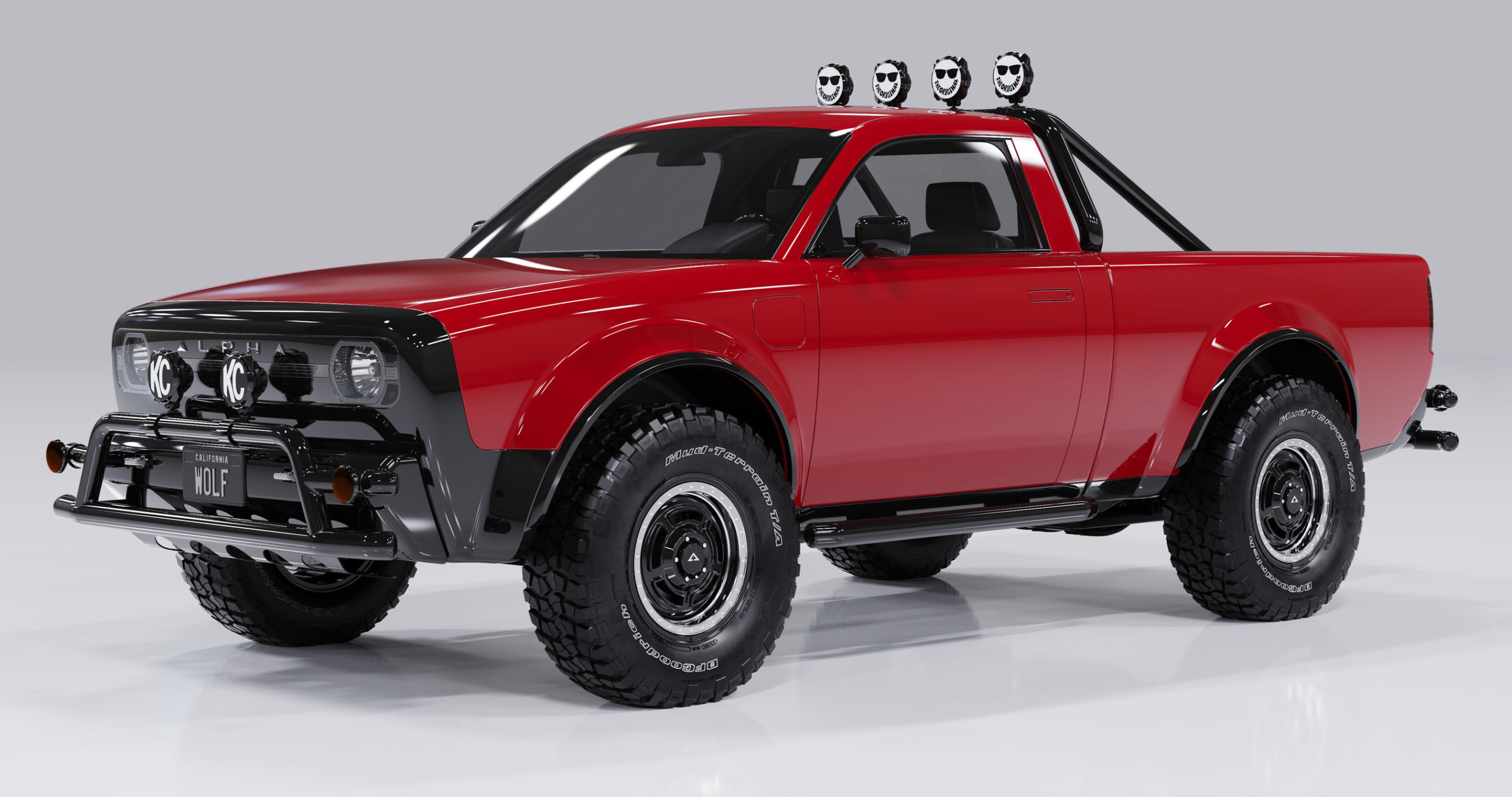 Alpha Motor Corporation is showcasing its WOLF Electric Truck at the Petersen Automotive Museum and has partnered with KC HiLites to equip the truck with the off-road lighting solutions from the company, the electric vehicle-maker announced.
"When we saw the WOLF Electric Truck and its retro-inspired design, we knew that we had to work with Alpha Motor Corporation. Its retro-futuristic design just adds another level to the EV market. In addition, their mantra of Move Humanity, working with Michael J Fox Foundation and having an exhibit at Petersen Automotive Museum – it's just an awesome collaboration," said Randy Wimenta, KC HiLites marketing activation manager.
The WOLF Electric Truck recently went on display at the Petersen Automotive Museum in Los Angles, California, featuring a combination of 7-inch Gravity LED headlamps and Gravity LED Pro6 auxiliary lights, which are centrally mounted on the bumper beam and truck bed bar.
"Alpha Motor Corporation is excited to present our collaborative vision of the electric truck built for adventure. KC HiLites are a perfect match for WOLF. The unique combination of the two creates a stunning mobility solution with an emphasis on performance lighting," said Alpha Motor Corporation.
Click here for more information on the collaboration.