News
Aldan American Moves California Headquarters to Signal Hill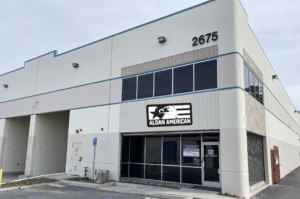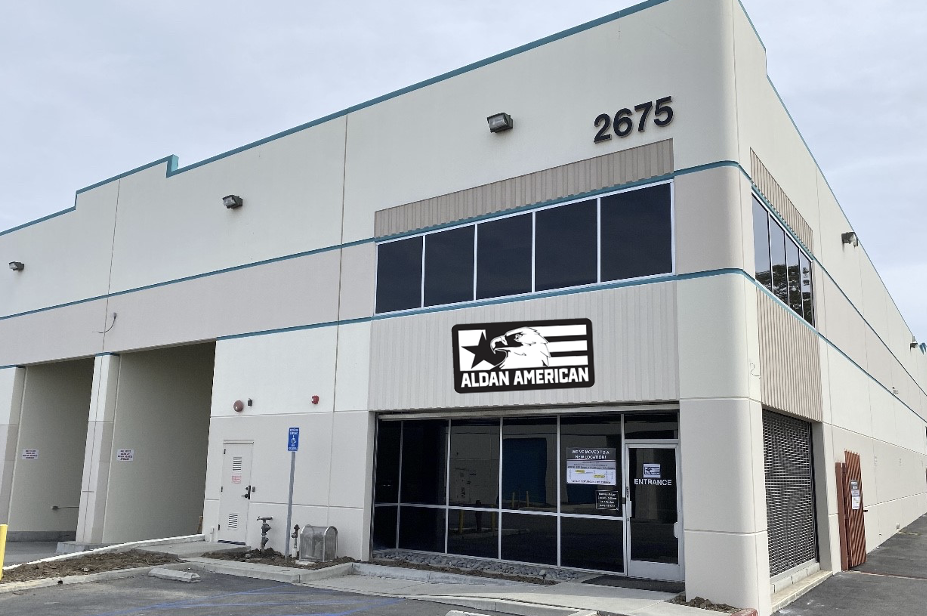 Suspension products company Aldan American has a new headquarters location.
After 15 years in Carson, California, the company recently moved 11 minutes away to a new facility in Signal Hill, according to a press release. The new address is 2675 Temple Ave., Signal Hill, California, 90755.
The company's production, shipping and sales teams were included in the April 5 move, and are now all up and running at 100% capacity at the new headquarters location, the company noted.
Phone and email contacts remain unchanged.