News
Aldan American Launches New Website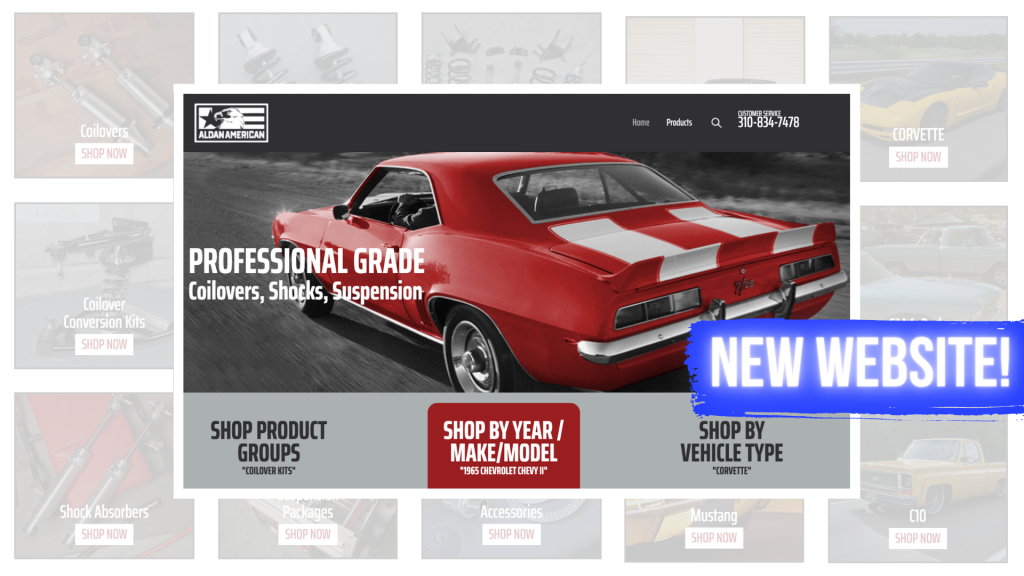 Aldan American, a manufacturer of aftermarket suspension components, has launched a newly redesigned website at AldanAmerican.com, the company announced.
The new site features a modern design, improved functionality, updated product pages and a streamlined shopping experience, the company said.
With the redesigned website, customers can now search and find suspension components for cars, trucks and custom applications by product groups, year/make/model or vehicle type.
The newly launched website features a modernized look and the shopping cart is now easily filled from desktop or mobile devices, the company said. The streamlined checkout process allows consumers to check out with a credit card or Paypal.