News
AirSept Names Marion Parkes as Procurement Manager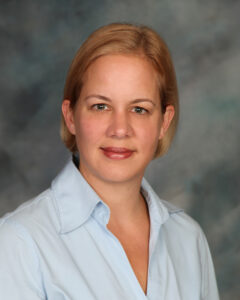 AirSept, a manufacturer of repair solutions for the automotive aftermarket, has appointed Marion Parkes as the company's new procurement manager, the company announced.
Parkes is responsible for both direct and indirect strategic sourcing strategies and processes, the establishment of best practices for procure-to-pay processes for all transactions, managing all vendor relationships and contractual KPIs and metrics to ensure proper application of product pricing, discounts and rebates, the company said.
Parkes has over 20 years of experience in supply chain management and retail disciplines and is proficient in Dynamics, D365, Manhattan Inventory Optimization and Scorecard Management, the company said. She is based at AirSept's corporate headquarters in Atlanta.
Parkes was formerly purchasing manager for Genuine Parts Company, where she was responsible for purchasing and inventory of over 300 million dollars of finished goods at five hubs supporting 57 NAPA distribution centers.
"This is a new position for AirSept and one that has long been needed, especially after the last two years of challenging supply chain issues," said AirSept President Aaron Becker. "We are fortunate to have Marion join us to manage vendor relations, forecasting, inventory planning and quality control. She has excellent team-building skills that have been apparent since day one, a penchant for detail, and is skilled at sourcing the highest quality materials while also achieving cost savings. As we move to aggressively introduce AirSept products to new markets, we are very fortunate to have someone with Marion's depth of expertise as part of our growing senior leadership team."