News
Aftermarket Websites Adds 'Pro' Level Tier of Service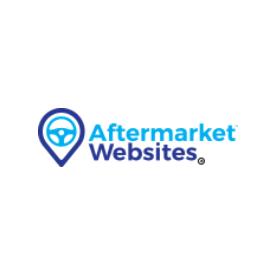 Aftermarket Websites, The AAM Group's website-building service for resellers in the automotive aftermarket, now has a 'PRO' level of service designed to meet the sales goals of more ambitious customers. Headlined by year/make/model and engine family search capabilities, as well as more robust customization options, Aftermarket Websites PRO sites are next-level marketing tools for businesses that are ready to take their ecommerce efforts to the max, the company says.
AW PRO sites are created using the latest principles for search engine optimization. They are designed to get resellers found in their local markets for the products and categories they sell and install. AW PRO sites offer the following exclusive features above and beyond the standard AW package:
Year/make/model and engine family search functions return precise fitment information.
Deeper customization options let customers create unique visual identities for their sites. Highlights include full-width templates, icon options, and image-enhanced search results and navigation structure.
Access to premium data, including the ability to load the full product lines of more than 100 supported brands with exclusive AAM-created content like videos, blogs, images, and more
Data support for more than 300 additional brands
Access to Email Center, an easy-to-use email management service that customers can use to bolster their marketing and communications outreach
AAM-maintained rebates and offers help shop owners know what to promote to close more sales, with printable redemption forms to give customers in-store
Headquartered in Piney Flats, Tennessee, The AAM Group manages product purchasing and marketing for manufacturers affiliated with three flagship retail marketing programs: Parts Pro, Performance Corner, and Total Truck Centers.